Apple rarely recalls its products, but it recently issued a recall for millions of power adapters. These adapters could cause an electrical shock if touched. The recall affects two prong wall plug adapters which were designed for use in Europe, Australia, New Zealand, Brazil, Korea and Argentina.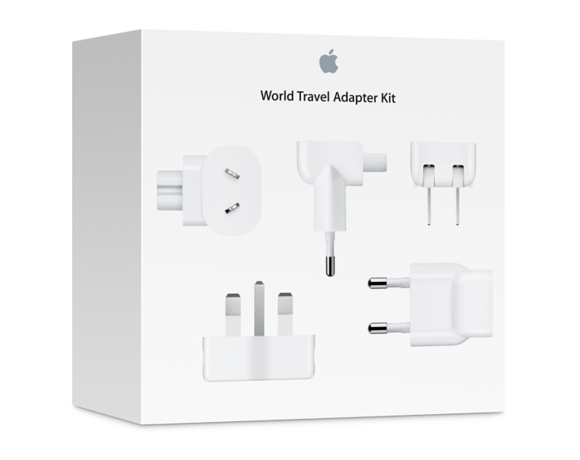 The adapters were shipped with Macs and some iOS devices between 2003 and 2015. They were also included in the Apple World Travel Adapter Kit. The devices can easily break, which could expose wires capable of causing an electric shock. Customers with the defective adapters are encouraged to exchange those adapters at a local Apple Store for a new adapter, free of charge.
The defective adapters have 4 or 5 characters, or no characters, on the inside slot where it attaches to an Apple power adapter. The adapters that have been redesigned have a three-letter regional code in the slot. Fortunately, there have been no reports of any serious injuries in connection with the defective adapters. The recall has been issued voluntarily by the company.
Although this consumer defect is relatively harmless, thousands of people are injured or killed every day because of serious safety defects with products that were defectively designed or manufactured. If you have been injured by a consumer product, call the Houston personal injury attorneys at Kennedy Hodges at 855-947-0707. You can also learn more about our firm on our Google Plus page. Call us today to learn more.