A five year old boy was killed and three other children were injured last week in an ATV accident in Chambers County. The accident occurred around 4 p.m. The ATV had four seats, and was carrying four girls and two boys in a pasture. The children were between the ages of 5 and 16.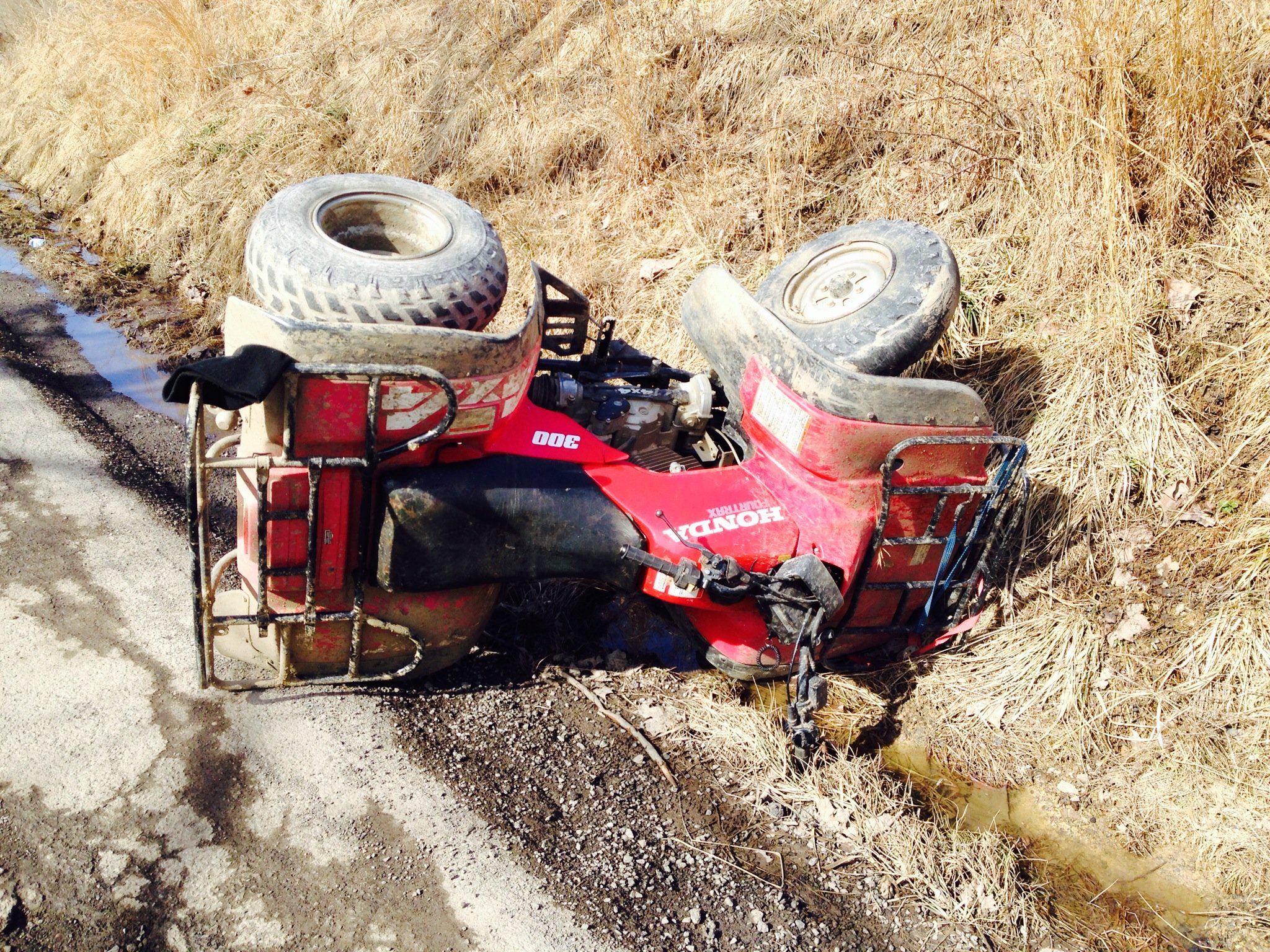 The ATV rolled, throwing all six kids off the vehicle. Two of the children became pinned underneath the roll cage. A five year old boy died at the scene. A seven year old girl was taken by LifeFlight to the hospital in critical condition. A 9 year old girl and a 16 year old girl were taken by ambulance to the hospital. The other two children on the ATV were not injured.
ATVs, or all-terrain vehicles, can be a lot of fun. Deadly accidents involving ATVs are not uncommon, however, especially when children are involved. The U.S. Consumer Product and Safety Commission estimates that there are about 100,000 visits to emergency rooms every year because of ATV accidents. About 25 percent of those involved children under the age of 16. Roughly 300 to 500 people are killed each year in accidents involving ATVs.
If you have suffered injuries in an ATV accident, you may be able to sue for your damages. The owner of the ATV could be held responsible for your injuries under certain circumstances. If the ATV was defective or dangerously designed, the ATV's manufacturer could be liable for your damages.
If you have been injured or if a loved one has been killed in an ATV accident, call the Houston personal injury attorneys at Kennedy Hodges at 855-947-0707, or learn more about our firm on our Facebook page.