A record number of automobiles were recalled in 2014, many of which related to General Motors vehicles with defective ignition switches and Takata air bags that exploded. Even with the huge number of recalls, and the publicity that goes along with those recalls, according to U.S. regulators, many consumers do not get the message.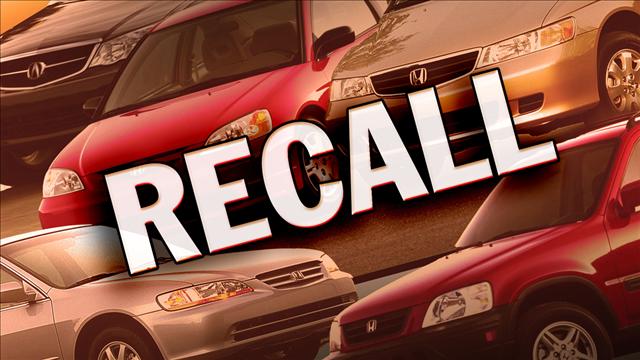 Defective cars that have been recalled only get repaired about two-thirds of the time. The National Highway Traffic Safety Administration and several major automakers met in Washington to figure out new ways to let consumers know that when there's a recall, they need to act.
After last year's ignition-switch recall, GM studied the characteristics of customers who weren't getting the notices of recalls. The company redesigned mailings with different pictures and designs to let customers know how urgent the repairs were. They also did outreach through YouTube and Yahoo and offered free loaner cars. Even with the outreach, many repairs went undone. GM found that it took multiple mailings and extra phone calls in order to get consumers to repair their vehicles.
If your vehicle has been recalled, don't ignore the recall or assume that you won't be one of the victims of an automobile accident because of the defect. Check safercar.gov to find out if your vehicle is one of those recalled.
You should also be aware of your legal rights if your vehicle has a defect, and if you were injured in an accident because of the vehicle defect. If that occurs, you may be able to sue the manufacturer for your injuries and damage to your vehicle. Call the Houston defective automobile attorneys at Kennedy Hodges at 855-947-0707, or visit us on Facebook to learn more about our firm.