BMW of North America is recalling almost 100,000 Mini Coopers in the United States to fix a flaw with the passenger seat mat, according to the National Highway Traffic Safety Administration. The issue affects almost 60,000 Mini Cooper and Cooper S models manufactured between January 2005 and November 2006, as well as over 30,000 Mini Cooper convertibles and Cooper S convertibles produced between January 2005 and July 2008.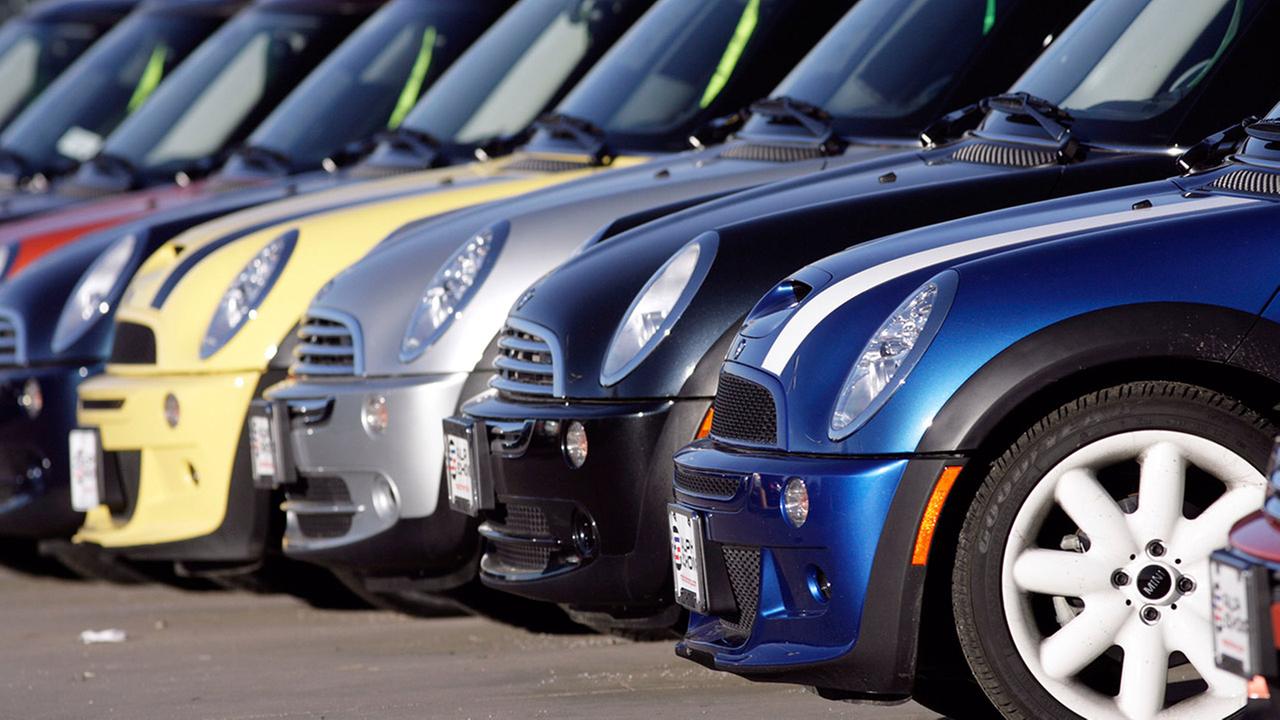 The issue involves an occupant detection mat sensor on the front passenger side of the vehicles. It some cases, it may not function correctly. If a serious crash occurs, the front passenger air bag may not activate, even if someone is sitting in the seat. Obviously, if the front passenger air bag doesn't deploy in the event of a serious accident, the driver could be injured or killed. It's unclear if anyone has been harmed because of the defect.
Today's automobiles are complex machines, and it's easy for a critical part to malfunction. If that occurs, the automobile manufacturer is legally supposed to issue a recall and notify the owners of the vehicles so that they can be fixed. In many cases, however, the manufacturer will hide the problem in order to avoid issuing an expensive recall which may hurt their reputation. A couple of large manufacturers, GM and Toyota, have been accused of hiding serious defects with their vehicles in the past decade which led to many deaths and injuries.
If you have been harmed in an accident because of a defective automobile, you may potentially be able to sue the automobile's manufacturer for the defect. Call the Houston automobile accident attorneys at Kennedy Hodges at 855-947-0707 or visit us on YouTube to learn more about your legal rights.