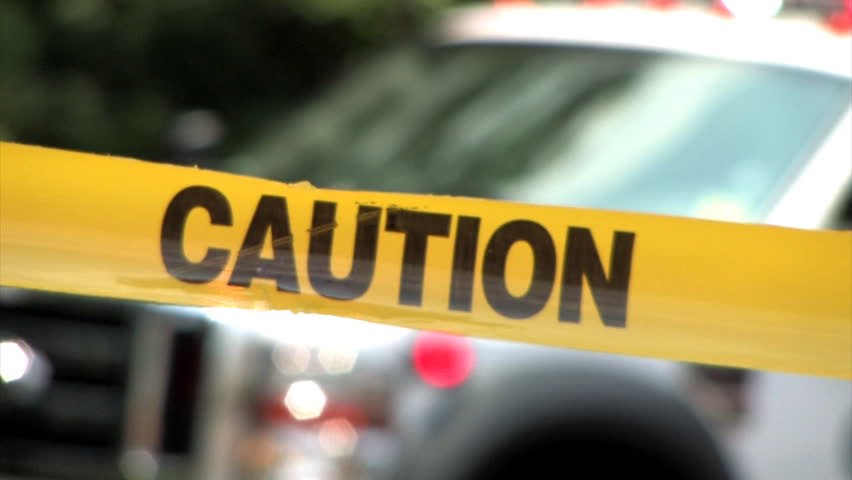 Seven passengers on a commercial bus suffered injuries after the bus crashed into the back of a tractor trailer in Fort Bend County. The bus was operated by Los Chaves Autobuses, which is based in Houston.
The bus accident may have been caused by a mechanical defect with the bus. The bus driver tried to pass the tractor trailer on Highway 59 near FM 360. The driver reported noticing something strange with the bus and began to lose control, which caused him to crash into the back of the tractor trailer. After the accident, victims were forced to climb out of the bus's emergency windows. Although the injuries were serious and included broken bones, none of the injuries were life-threatening.
Bus accidents are common – according to the Federal Motor Carrier Safety Administration, between 1988 and 2008, at least 11,000 bus accidents with injuries occurred every year. Between 21,000 and 43,000 people were injured each year over that 20 year time period because of accidents involving buses. Most of the fatalities involving buses involve school children.
When someone is injured in a Houston bus accident, the case is much more complex than a typical passenger motor vehicle accident. There can be several different entities involved, including the owner of the bus, the maintenance company, the bus driver's employer, and the insurance companies involved. These parties will all have a team of lawyers and experts on their side and will try to pay as little as possible.
If you have been injured in an accident involving a bus, call the Houston personal injury attorneys at Kennedy Hodges at 855-947-0707. We can help. Call us today or visit us on YouTube to learn more.