The children of former Motorola employees claim they developed serious birth defects because of the toxic chemicals their parents used to make semiconductors. They filed a lawsuit against Motorola in Chicago.
The mother of the primary plaintiff worked for Motorola at its semiconductor manufacturing facility in Phoenix from 1980 until 2001. Three other children of former Motorola workers are also named as plaintiffs.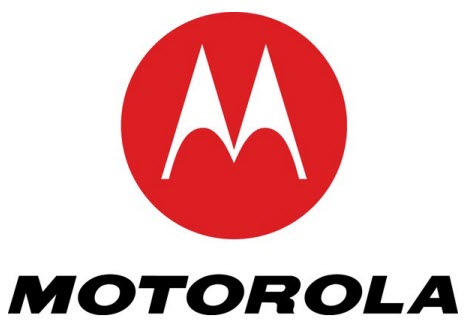 The mothers of all of the children represented in the lawsuit were pregnancy while working in and around semiconductor processing areas. They claim that Motorola knew or suspected that toxic chemical products were present in areas of the factory, and knew that there was a possibility of birth defects as a result of exposure to the chemicals. According to the lawsuit, Motorola exposed employees to ethylene glycol ethers, fluorine compounds, chlorine compounds, radio frequency radiation, arsenic compounds, and organic solvents like benzene.
Motorola alleges that it tracked its employee's exposure to the chemicals, but the plaintiffs say that the company's training programs never mentioned the risk of birth defects. The company had employees wear protective equipment, but it was only to protect the semiconductors, not the employees. The children involved in the lawsuit suffer from knee deformities, wrist deformities, Down syndrome, ADHD, hearing loss, and hip and leg deformities. The families are asking for damages for negligence, strict liability, willful and wanton misconduct, and loss of consortium.
Companies frequently put their financial well-being ahead of the health of their employees. This is far from the only case of a company ignoring or failing to adequately protect its employees. The legal system offers compensation to employees who have been injured by the wrongful conduct of a company. Call the Houston personal injury attorneys at Kennedy Hodges at 855-947-0707, or learn more about us on our Twitter page.