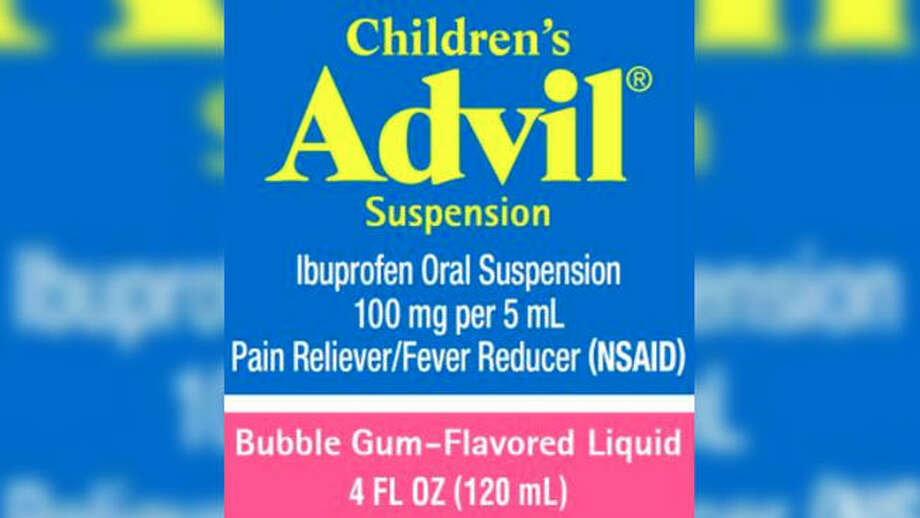 Pfizer is recalling one lot of Children's Advil Suspension in bubble gum flavor, over concerns of an overdose. According to the company, some of the bottles of medication contain dosage cups that are mislabeled. The cups are marked in teaspoons, and the dosage instructions on the label are described in milliliters. The company concluded that the product had a chance of overdose.
Symptoms of ibuprofen overdose include nausea, vomiting, drowsiness, headache, blurred vision, and dizziness. Anyone who purchased the recalled medication can return it to the store from which it was purchased for a full refund.
Drug manufacturers have a duty to their customers to manufacture drugs that are safe for their intended use. If a drug manufacturer makes a drug that is unsafe, or if, as in this case, it provides improper instructions with the drug, the company can be held liable for any medical issues the customer has as a result. Drug companies make billions of dollars every year, and if they fail in their duty to make drugs that are safe, they can be held liable for damages.
If you have been injured by a defective prescription drug, you should speak with an attorney. You may be entitled to compensation for your medical expenses, pain and suffering, time missed from work, and more. Call the Houston prescription drug recall attorneys at Kennedy Hodges at 855-947-0707. We can help. Call us today to learn more or visit us on
Twitter
to learn more about the firm.