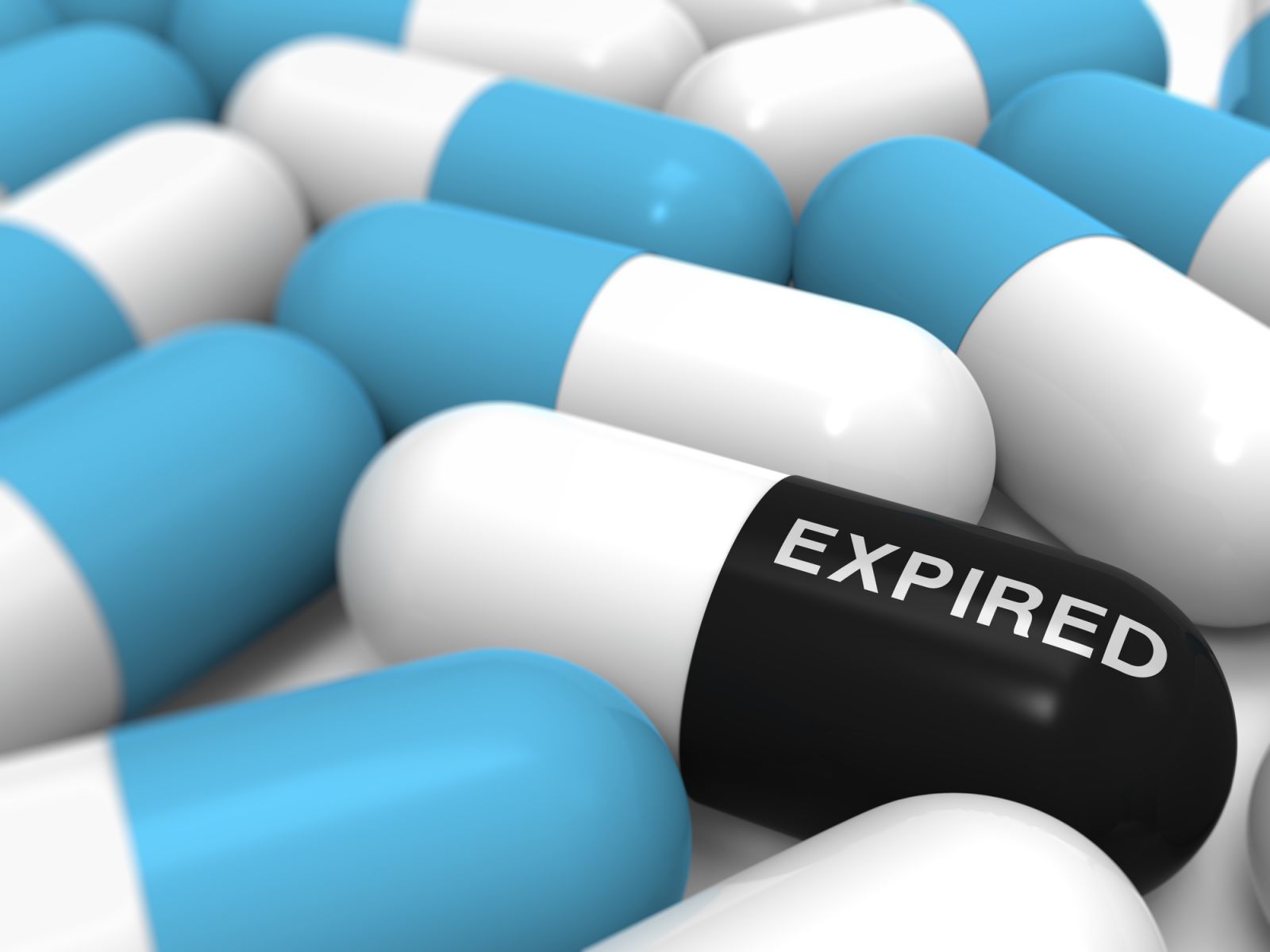 You are probably aware that expired prescription drugs may not be as effective over time. However, you may not know that expired drugs can actually become harmful over time, in addition to ineffective. Over time, prescription drugs can morph into substances which can actually cause serious health problems, including cancer.
Researchers have found that certain drugs can become very instable with only small changes in the medication over time. Also, generic drugs, which may have the same active ingredients as the brand name drug, frequently have different inactive ingredients and a different manufacturing process. Name brand drugs typically do through extensive testing, but generic drugs are not required to use the same level of testing, which helps keep the drugs more affordable. In addition, compounded drugs, which are medications in forms other than the standard form, may not be as stable as the original drug from which they are made.
Another factor that is often not considered in expired drugs in the weather. High temperatures and high humidity can accelerate the aging of pharmaceuticals – for example, many drug companies expose their drugs to high temperature and humidity in the testing process, which can help estimate how the drugs will age. Bathroom medicine cabinets, where many drugs are stored, are typically humid and may be hard on the drugs. Exposure to light can also age a medication prematurely.
According to experts, consumers should not consume out-of-date medication. If a consumer suspects a medication is expired, he or she should check with the pharmacy that prescribed it. If you believe you have been harmed by an expired medication, call the Houston personal injury attorneys at Kennedy Hodges at 855-947-0707. Our team can help. Call us today or visit us on Google Plus to learn more.