The death toll from defective GM ignition switches has risen to 100. During most of last year, GM claimed that only 13 deaths had been caused by the defective switches. GM hired a compensation expert to evaluate claims and has found 100 that are eligible for compensation.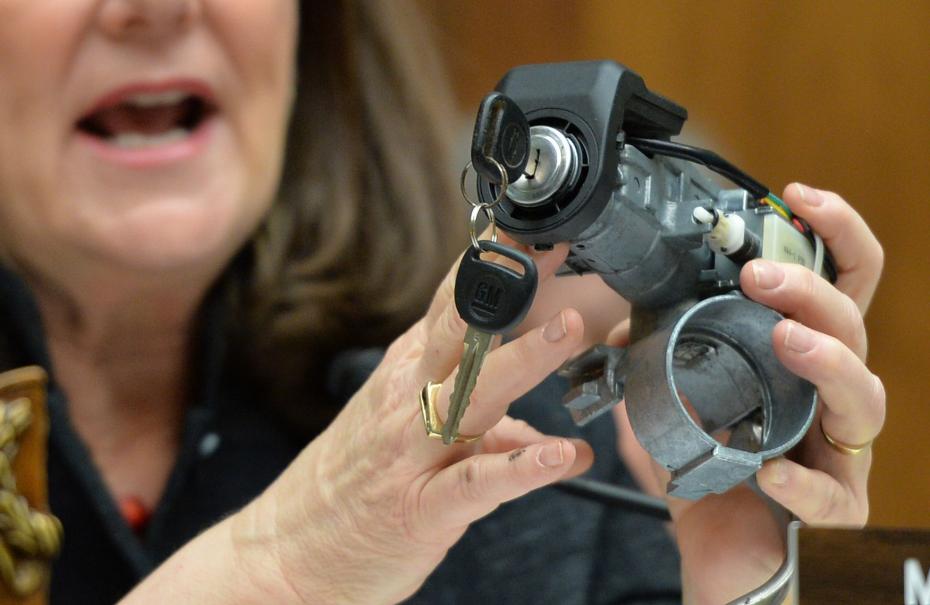 Each death claim will start at $1 million and may rise depending on the circumstances of the crash. The company will pay the claims regardless of whether the victims contributed to the crash. GM also agreed to make compensation offers to another 184 people who were injured in crashes caused by the switches.
As of the deadline to submit claims, 4,342 were submitted. About 14 percent of those are still being reviewed. 1,759 were ineligible, and another 1,633 did not submit the appropriate documentation. The compensation expert has been given $200 million to settle claims, and that number could rise to $600 million. There are a number of personal injury lawsuits that have been filed and are still working their way through the court system.
Although GM knew about the defective ignition switches for over a decade, it chose to hide any evidence that there was a problem. This caused at least 100 deaths and many more injuries. When a company chooses to look out for its bottom line instead of the safety of its customers, it can be held legally liable for damages.
If you have been injured by a defective consumer product, it's important to stand up for your legal rights. Call the Houston personal injury attorneys at Kennedy Hodges at 855-947-0707. We will help you protect your legal rights and make a claim against the company that injured you. You can learn more about us on Google Plus.