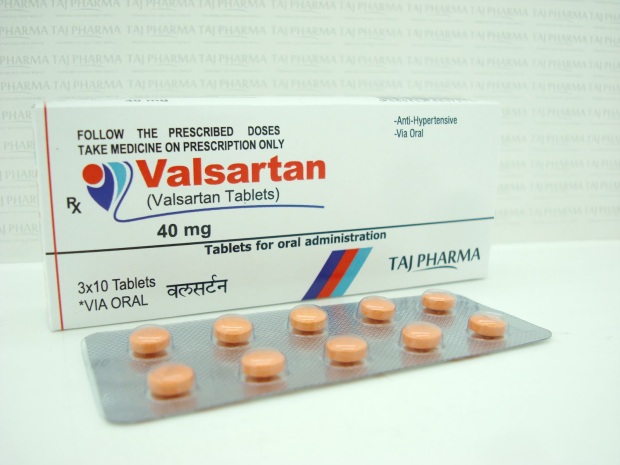 Last month, the FDA recalled valsartan tablets that were made in China after tests showed that it contained a substance that could cause cancer. Valsartan is a very common medication that is used to treat high blood pressure.
This month, the recall was expanded to include tablets from Teva Pharmaceuticals, AvKare, Remedy Repack, A-S Medication Solutions, Proficient Rx, Bryant Ranch Prepack, Prinston Pharmaceutical, Camber Pharmaceuticals, NuCare Pharmaceuticals, HJ Harkins Company, and Northwind Pharmaceuticals. Originally, the recalled drugs were all manufactured by one company in China. The expanded recall includes drugs made in India.
The FDA is investigating how the impurity got into the valsartan tablets. More brands could potentially be added to the recall list. Patients who are currently taking the drug should not quit it until they are given a replacement because of potential issues with their blood pressure. They should instead talk to their doctor or pharmacist about switching to a different product.
Although generally prescription drugs in the U.S. are very safe overall, problems arise regularly. If an individual is harmed because of an issue with a prescription drug, the person may have a cause of action against the company that manufactured or sold the drug. Call the Houston personal injury attorneys at Kennedy Hodges at 855-947-0707. We may be able to help. Call us today to learn more, or visit us on our LinkedIn page.