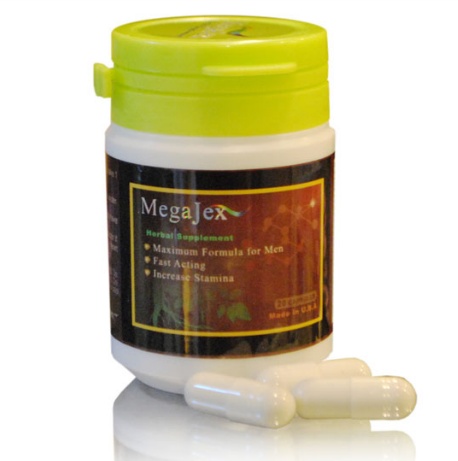 MS Bionic, Inc., a pharmaceutical company, is recalling its erectile dysfunction drug, called Megajex Natural Male Sex Enhancer. The Food and Drug Administration discovered that the product contained the prescription drugs Tadalafil and Sildenafil. Those drugs have been approved by the FDA for use as treatment for erectile dysfunction. However, those drugs were not listed on the labels.
Megajex Natural Male Sex Enhancer has been marketed as a dietary supplement that can help with erectile dysfunction. It is sold nationwide in 20 count bottles. The undeclared drugs Tadalafil and Sildenafil may interact with nitrates that are found in some prescription drugs, and could lower blood pressure to dangerous levels. Fortunately, no adverse events were reported as a result of the issue.
Because of the massive size of the pharmaceutical industry, and the amount of money invested in developing and testing new medications, it's unfortunately common for new drugs to be rushed onto the market without property and adequate testing, which can result in serious injury or even death. If an injury occurs because of a prescription drug, the victim may be entitled to compensation for damages.
If you have been injured due to a dangerous prescription drug, call the prescription drug attorneys at Kennedy Hodges at 855-947-0707. Our attorneys can help. You may be entitled to compensation for your damages. Call us today to learn more or visit us on Facebook.