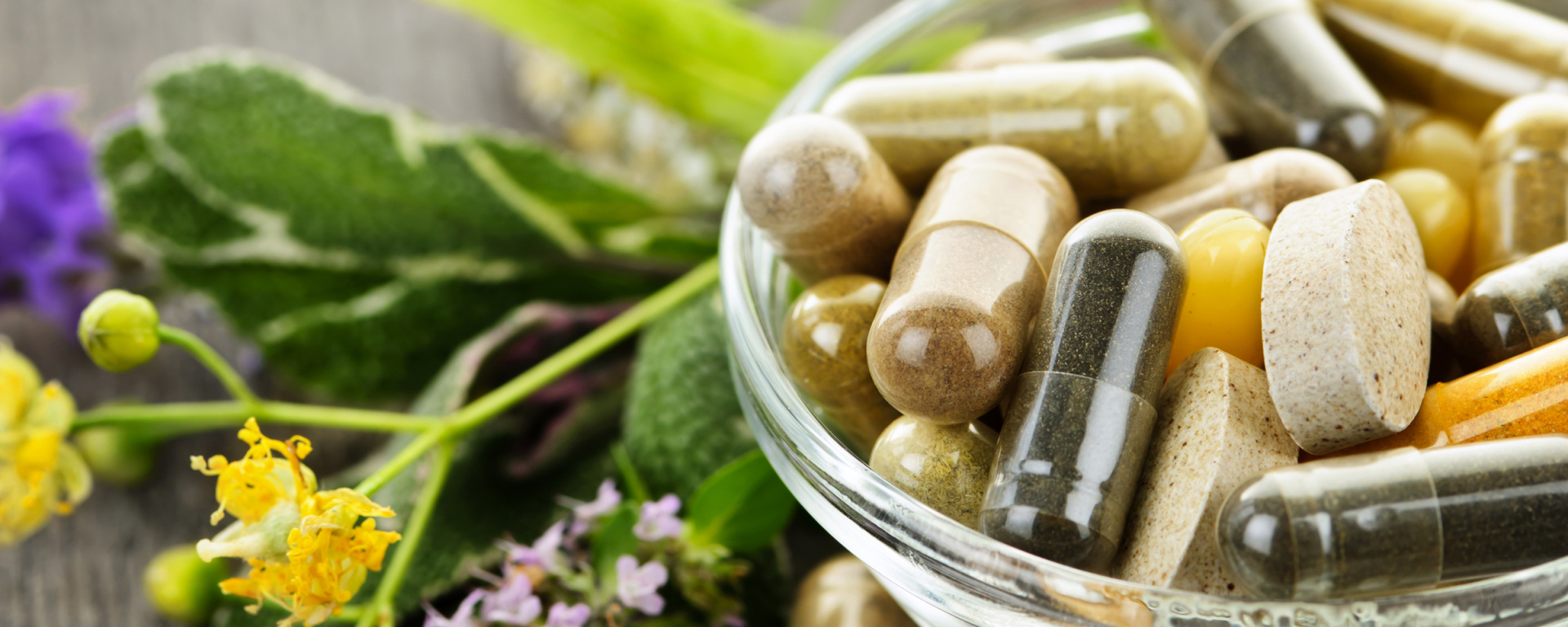 The FDA has recently announced a large recall and destruction of dietary supplements which are believed to be potentially deadly. The dietary supplements contain kratom, which is an herb that is believed to have many of the same effects as opioids. The supplements involved in the recall are made by Divinity Products Distribution and are sold under the brand names Enhance Your Life and Divinity. The company agreed to stop selling products involving kratom.
According to scientists, the compounds contained in kratom are opioids, and can have similar addictive effects. The supplements have the risk of abuse, overdose, and even death. The FDA announced that there have been 44 reported deaths associated with the use of kratom.
For years the FDA has been skeptical about kratom, which is a plant that is grown in Asia. The FDA has issued alerts about kratom in 2012 and 2014. As of November, the FDA knew of 36 fatalities associated with kratom use. In one case, the victim died of opioid use, but the only drug in the person's system was kratom.
In addition to the issues with kratom and addiction, there has been an outbreak of salmonella infections tied to products containing kratom. At least 28 people in 11 states have been infected after consuming products with kratom.
Companies that manufacture and sell supplements have a duty to customers to keep their products safe for consumption. If they fail to do so and a consumer is harmed, the consumer can hold the company liable for damages. Call the Houston product liability attorneys at Kennedy Hodges at 855-947-0707 if you have been harmed. We can help. Call today to learn more or to schedule a free consultation.