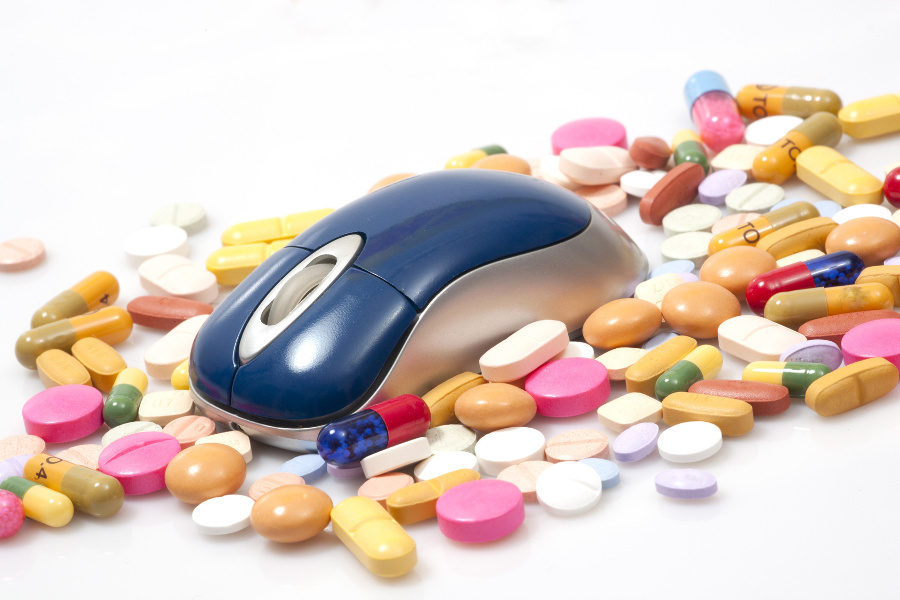 Earlier this month, the U.S. Food and Drug Administration sent warning letters to 13 companies whose websites sold unapproved and misbranded drugs online. The 13 companies each run several websites that sell these unapproved products. In the letters, the FDA noted that unapproved new drugs have not been proved to be safe and effective, and could be contaminated, counterfeit, contain varying amounts of active ingredients, or different ingredients.
A number of websites were found to be selling Chloromycetin, which is an oral chloramphenicol. As a result, the FDA announced it would not accept or approve abbreviated new drug applications for chloramphenicol capsules, because it had previously approved versions of those products which were later withdrawn from sale in the U.S. because of safety and effectiveness. Other websites were found to be selling unapproved painkillers.
Other websites sold a product called Allerject, which claimed to be an injectable epinephrine. The FDA pointed out that the only FDA-approved injectable epinephrine available on the market is the EpiPen. The Allerject devices in Canada were subject to a nationwide recall in 2015 that was due to a drug delivery concern associated with a device malfunction.
The FDA has given the companies 10 business days upon receipt of the warning letters to respond to the agency. If they fail to respond, the agency will take additional actions against the companies.
Buying drugs online can be appealing for consumers. They are often less expensive than their FDA-approved counterparts and do not require a prescription. Unfortunately, consumers can be seriously harmed by these drugs. If you have been harmed by a drug purchased online, you may have legal options you can take against the company. Call the Houston personal injury attorneys at Kennedy Hodges at 855-947-0707. We can help. Call us today to schedule a free consultation, or visit us on LinkedIn to learn more.