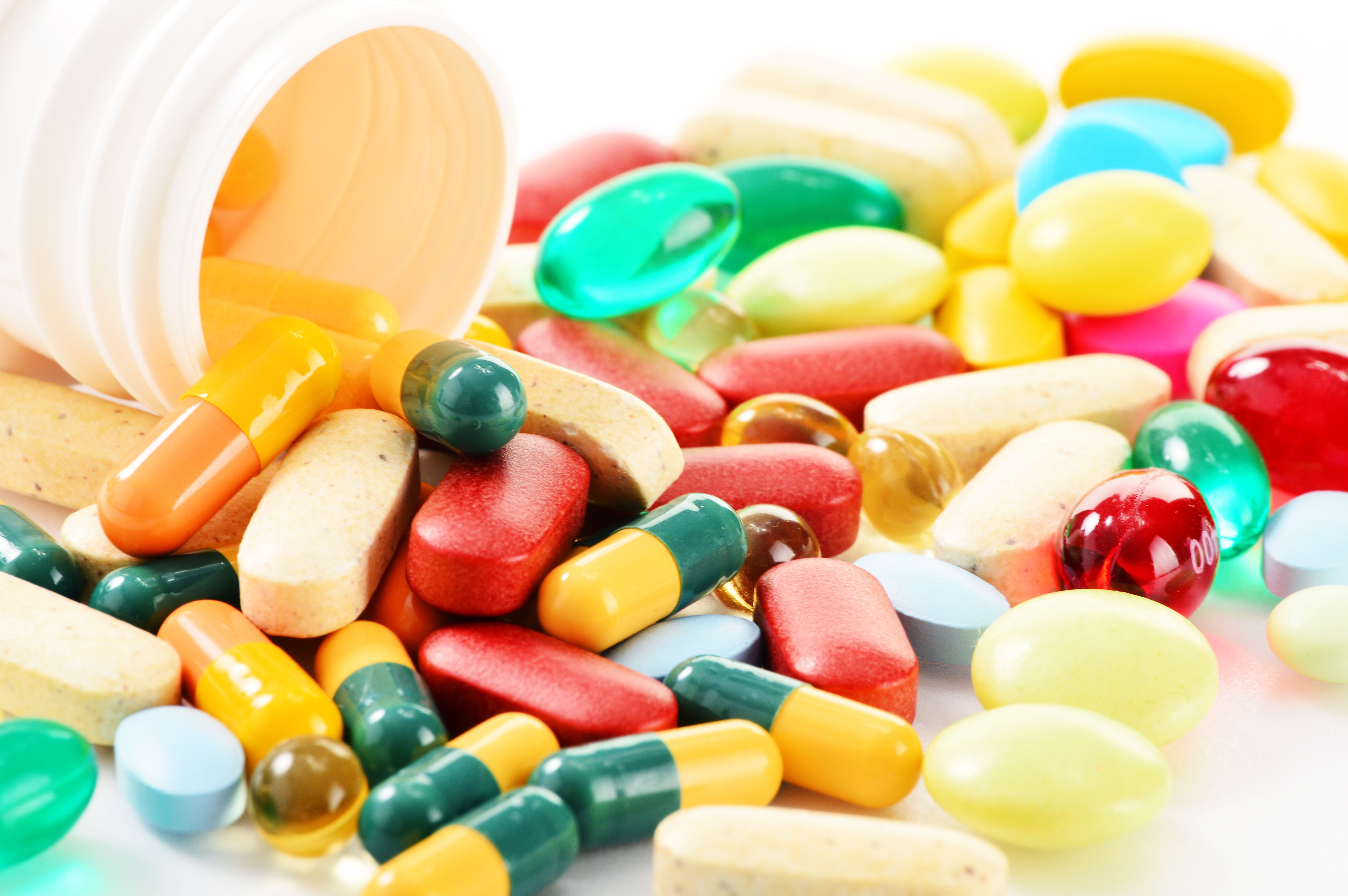 Over the last decade, more than 750 supplements have been found to contain prescription drugs. In some cases, the supplements contained two or more prescription drugs, according to a new study from the Food and Drug Administration. Less than half of these supplements were recalled.
As a result, many of these supplements remain on the market, where they have the potential to cause health problems. Many medical experts are urging the FDA to remove these tainted supplements from the market.
The study examined dietary supplements for the period from 2007 to 2016. During that time, 776 supplements were found to contain drugs. About 86 percent of the supplements were marketed for weight loss or sexual enhancement, and 12 percent were marketed for muscle building. About 20 percent were found to contain more than one hidden drug ingredient.
The most common prescription drugs found in supplements were sibutramine (weight-loss drug that has been banned), sildenafil (the active ingredient in Viagra), and steroid-like ingredients. Less than half of the tainted supplements were recalled. It is currently unclear why the products were not recalled. The companies may have refused to voluntarily recall the products, or the FDA may have been unable to reach them. Of the 146 companies that made the tainted supplements, the FDA issues only seven warning letters and did not issue any mandatory recalls.
A study from 2015 found that dietary supplements cause 23,000 emergency room visits and 2,000 hospitalizations in the U.S. each year. Supplements that contain prescription drugs can cause serious issues, including drug interactions, increasing blood pressure or heart rate, and other problems.
If you believe that you have been harmed by a tainted supplement, you should speak with an attorney. You may have legal options available. If you're in the Houston area, call the Houston prescription drug attorneys at Kennedy Hodges at 855-947-0707. We can help. Call today to learn more or to schedule a free consultation.