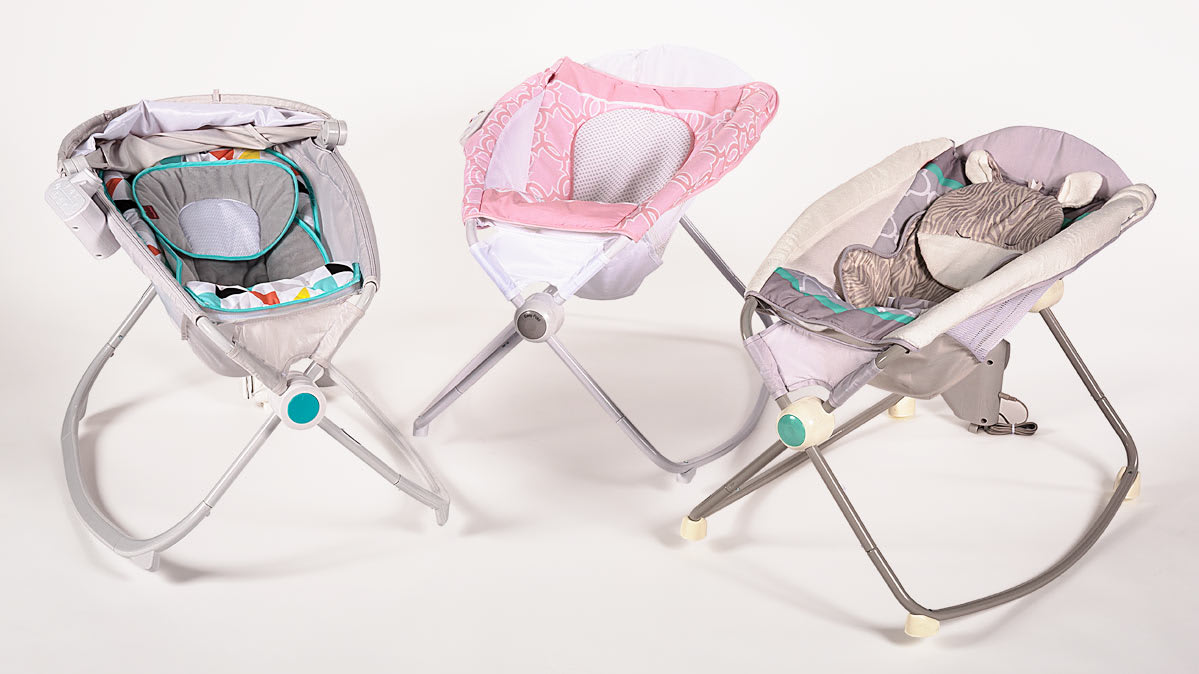 The Consumer Product Safety Commission is recalling all models of Fisher-Price Rock N' Play sleepers. The product has been linked to more than 30 infant deaths. The recall occurred after the American Academy of Pediatrics asked the CPSC to recall the products, citing an analysis from Consumer Reports magazine.
The Consumer Reports study was published on April 8, which was just a day after the CPSC issued a warning asking parents to stop using the sleepers after their children reached three months of age or began showing the ability to roll over, whichever came first. Many of the children who were died were less than three months old. The cause of death for some of the babies was the inability to breathe because of their position.
The American Academy of Pediatrics does not recommend any inclined sleep products like the Rock N' Play, or any sleep products that require that a baby be restrained. It recommends against using strollers, car seats, or any other devices for sleep. There is a risk to babies of those devices that the baby could roll or turn into an unsafe position and be incapable of moving, which could lead to strangulation or suffocation.
Tragically, at least 32 infants died before the product was recalled. Many companies that make consumer products are reluctant to issue recalls for financial reasons and because a recall can be damaging to a company's reputation. If you or a loved one has been harmed by a consumer product, you have the right to compensation from the company. Call the Houston product liability attorneys at Kennedy Hodges at 855-947-0707. We can help. Call us today or visit our Twitter page to learn more about the firm.