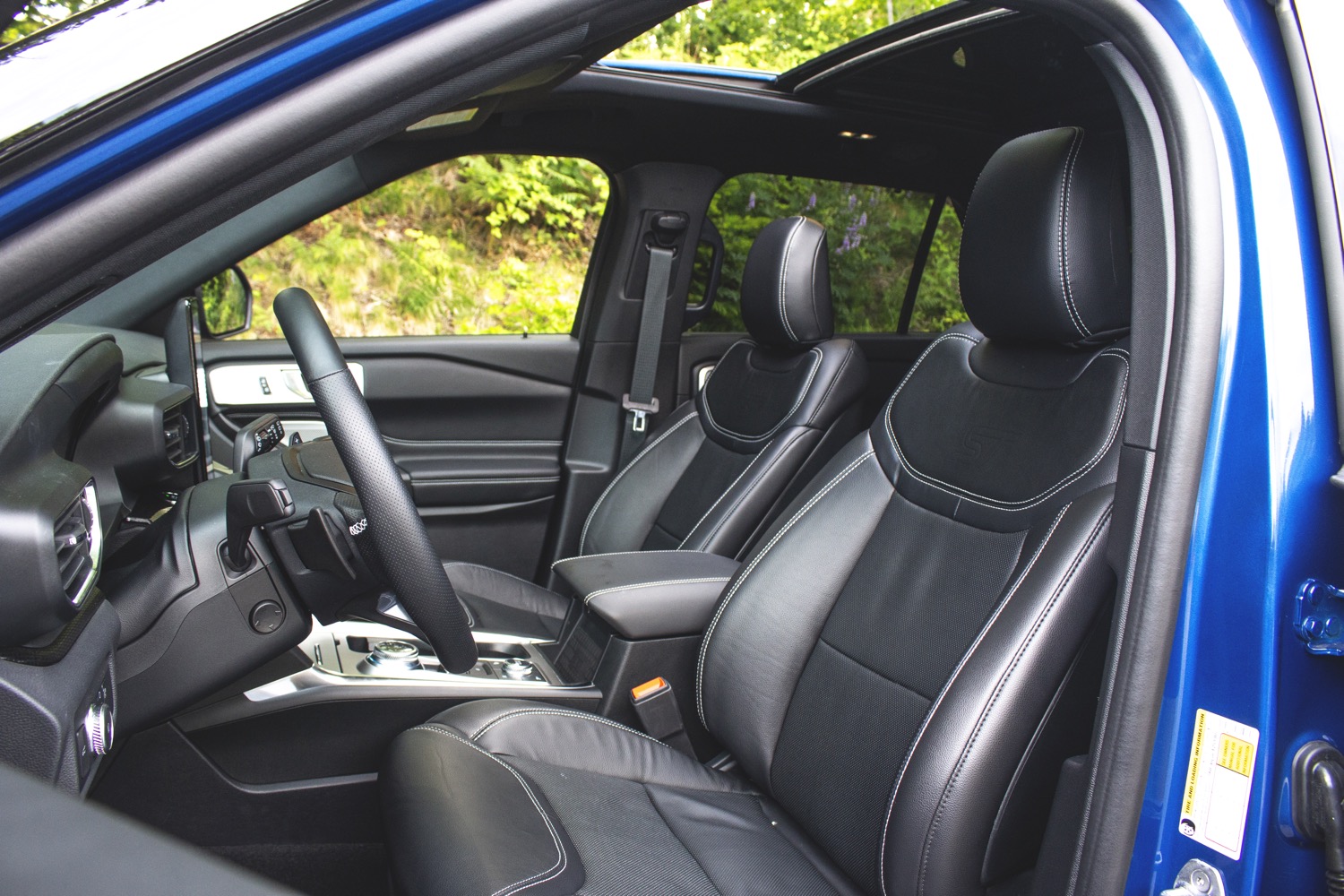 Ford Motor Company recently issued a huge safety recall affecting 10 vehicles, including the F-150, F-Series Super Duty, Explorer, Expedition, Fiesta, Fusion, and Edge. The recall affects 665,154 vehicles. The recalled vehicles are from model years 2018, 2019, and 2020.
According to Ford, the affected vehicles may be missing a component that is required for seatback strength. If the seatback has a recliner mechanism that is not properly assembled, it may have reduced strength and it may not properly restrain an occupant in the event of a crash, which increases the risk of injury. Fortunately, the company is not aware of any accidents or injuries that are associated with the problem.
Owners of the affected vehicles should take them to a dealer. The dealer will inspect the seat structure. Most of the vehicles are expected to pass the inspection and will not need repaired. If a repair is required, the dealer will replace the seat structure. The repairs will be free for the customer.
Companies that manufacture products used by consumers are responsible for producing safe products that are not dangerous for users. If a product is dangerous and a consumer is harmed, the consumer can sue the company for damages, including for medical expenses, missed time from work, rehabilitation, pain and suffering, and more.
If you have been injured by a defective consumer product, you should speak with an attorney. If you're in the Houston area, call the Houston personal injury attorneys at Kennedy Hodges at 855-947-0707. We can help. Call us today to learn more or to schedule a free consultation on your case. You can also learn more about us on our Facebook page.