A four year old boy drowned in a tragic accident at a Houston-area water park during a family outing. The accident happened at Nine Mile Ranch in Dayton. The boy's parents were unable to locate the boy, and began a search using volunteers who walked through the area and waded into shallow water. The boy's body was found in the lake. Volunteers performed CPR on the boy, but he passed away.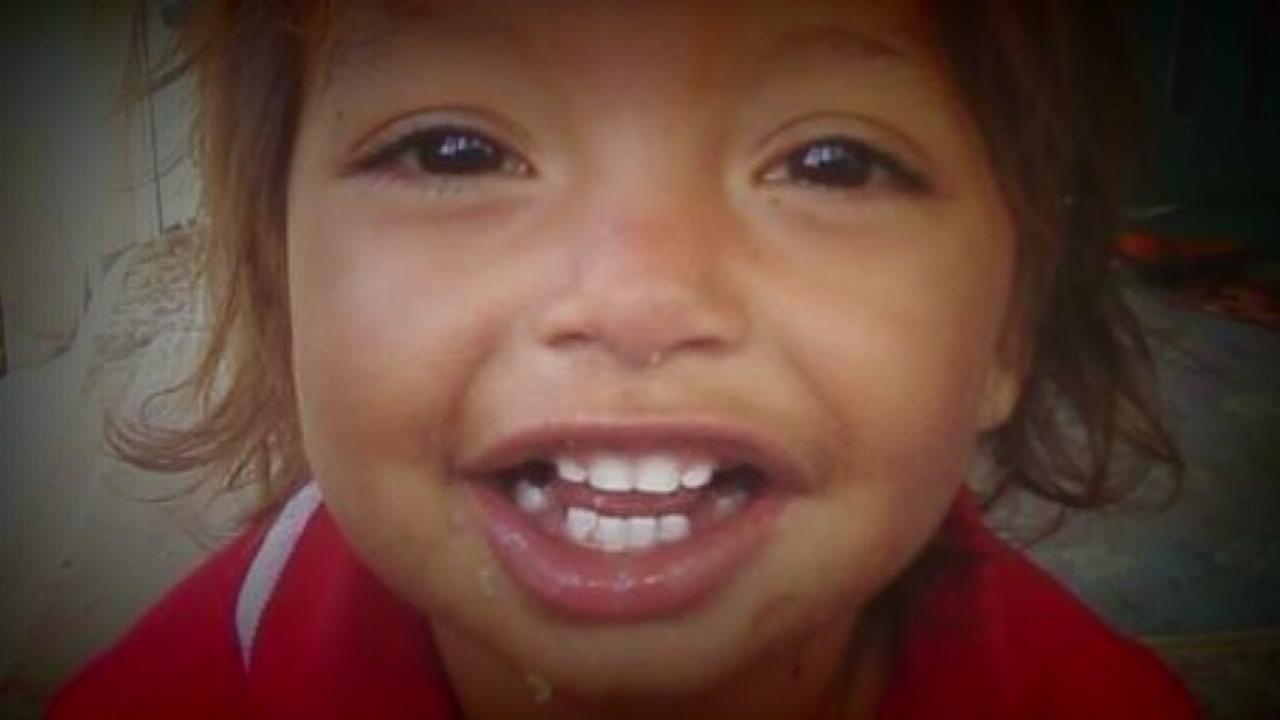 Water parks can be thrilling or a fun and relaxing way to enjoy a summer day with family and friends. However, if the water park's owners or operators fail to take certain safety measures, serious consequences such as death or personal injury can result. Some of the negligent actions some water parks take include failing to hire enough lifeguards or other staff members, failing to properly train lifeguards, failing to ensure that surfaces are not slippery, and failing to ensure that the rides are properly designed and operating.
In a crowded water park, it can be very difficult for the lifeguards to be able to see and supervise everyone. Swimmers can be pulled into deep water or sucked into pool drains. The lifeguards and employees may fail to supervise guests. They may not know how to rescue swimmers when they are in danger.
At Kennedy Hodges, we represent individuals who have been injured or whose loved ones have been killed by negligent actions at a water park. Call us today at 855-947-0707 if you have been injured at a water park. You can also learn more about our firm on our Twitter page.