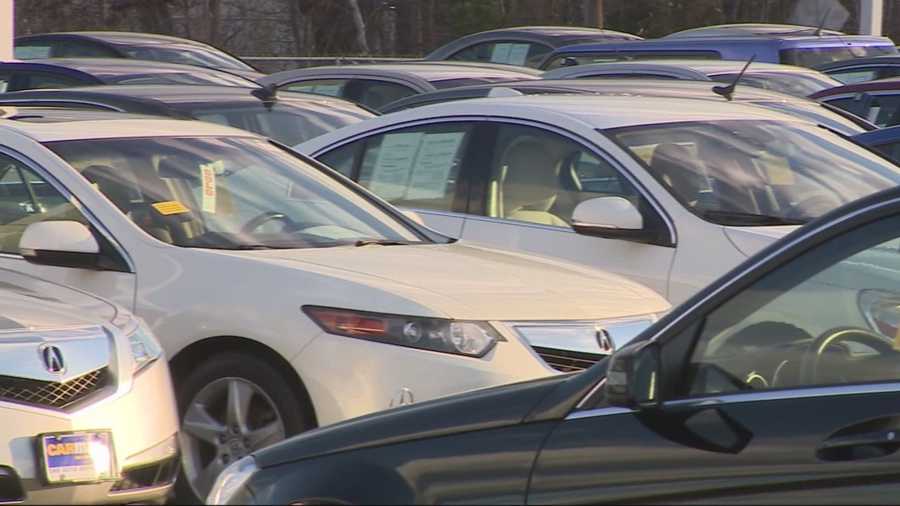 The Center for Auto Safety, Consumers for Auto Reliability and Safety, and the U.S. Public Interest Research Group sued the FTC, asking that it stop allowing car dealers to sell vehicles with open recalls. This lawsuit was in response to a settlement the FTC reached with General Motors and two car dealers. As part of the settlement, the FTC decided car dealers could claim that used vehicles with unfixed recalls are safe or are certified pre-owned, as long as they told the prospective buyers that the recall repairs have not been made.
The auto safety advocates argue that disclosing to prospective buyers that a certain repair has not been done is not sufficient, because a vehicle is not safe if it has open recalls. Many car buyers who want a used vehicle look for one that is certified pre-owned, because that means that the vehicle has passed a rigorous mechanical inspection. However, now vehicles with open recalls may be certified pre-owned. GM prohibits vehicles with open recalls from being part of its certified pre-owned program. However, Ford, recently changed its policy to allow vehicles with open recalls to be certified, as long as buyers know about the safety hazard.
If you are considering buying a used vehicle, go to the website safercar.gov to see if the vehicle is subject to a recall, and if the recall work has been done. You should also ask the salesperson about recalls.
Automobile manufacturers have a duty to the public and their customers to sell safe vehicles. If you have been involved in an automobile accident because of a defective automobile, you may have the right to seek compensation from the automobile's manufacturer. Call Houston personal injury attorneys at Kennedy Hodges at 855-947-0707. Our firm can help. Call us today to schedule a free consultation, or visit us on Twitter to learn more.