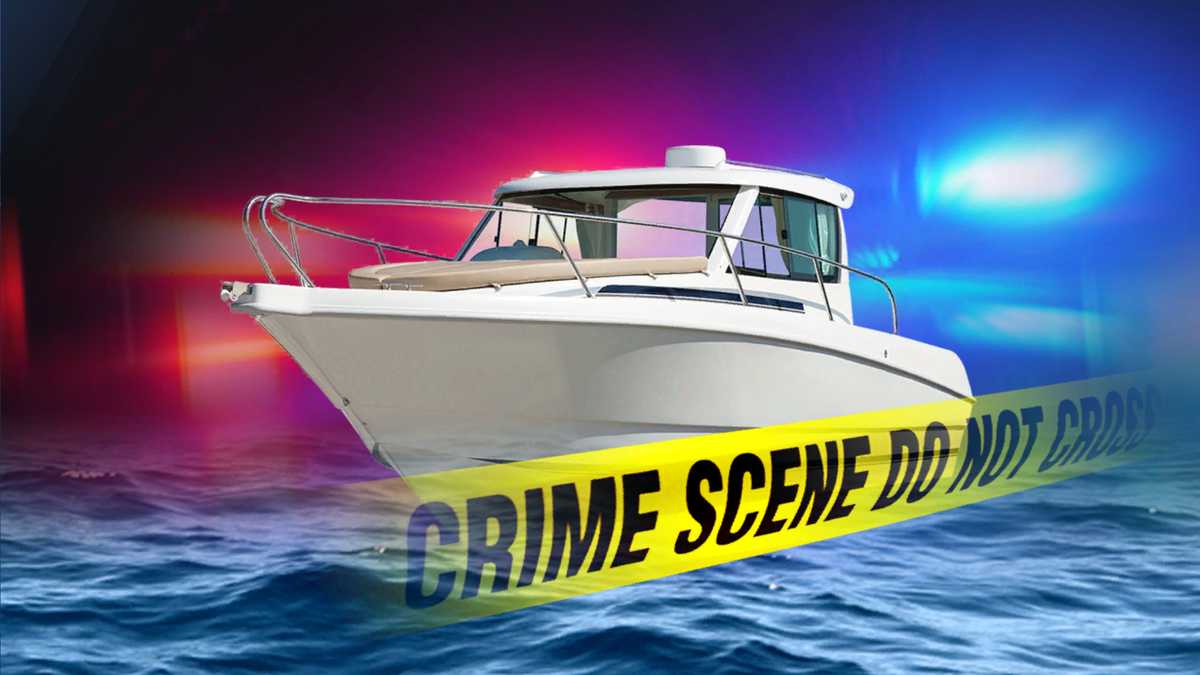 A boating accident occurred in the San Jacinto River at Rio Villa, injuring one woman and leaving one man missing. According to investigators, the driver was driving the boat when it slammed into a bulkhead at full speed. The driver and another woman onboard were injured and transported to the hospital.
Another man was thrown overboard during the accident and has not been found. Investigators say that searching for him is slow because of debris that piled up because of heavy rain. Authorities charged the driver of the boat with intoxication assault. If the missing man is found dead, the driver will be charged with felony murder, which will be based on the driver's two prior DWI convictions.
This crash occurred only a week after another deadly boating accident. Two boats collided on Old River Lake near Hugo Point County Park. None of the occupants in either boat were wearing life jackets. Three people were killed and the driver was charged with intoxication manslaughter and intoxication assault.
These deadly accidents illustrate how dangerous it is to combine boating and alcohol. Many people who would not consider driving an automobile while drinking think that operating a boat is different. However, driving a boat while intoxicated can be even more dangerous than driving an automobile under the influence, because of the extra element of water and the danger of drowning.
If you have been injured in a boating accident, you should speak with an attorney. You have a legal right to compensation for your injuries if you were hurt and another driver was at fault. Call the Houston personal injury attorneys at Kennedy Hodges at 855-947-0707. We can provide you with a free consultation. Call us today to learn more.