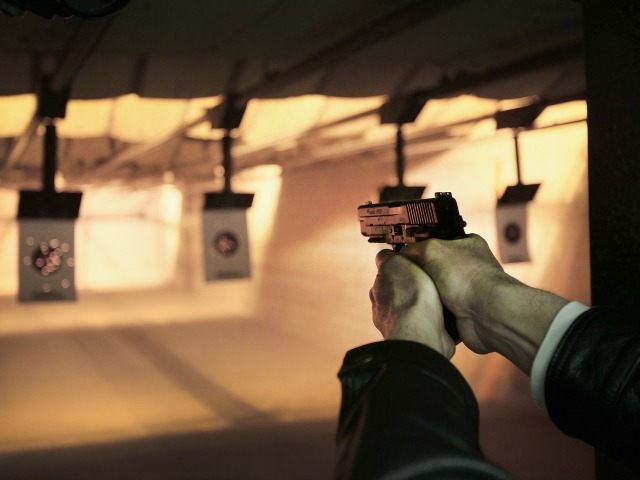 Tragically, an employee of a gun range in Houston killed an employee by accident. The employee was cleaning a gun when it accidentally discharged. The bullet went through a wall and a window, and struck a man in another part of the gun range. The victim was rushed to a hospital but was pronounced dead.
Businesses have a duty to keep their customers safe while they are on the business's premises. If a person suffers personal harm because of the failure of a property owner to take reasonable steps to keep the property safe, he or she can sue for damages. This is called a premises liability lawsuit. In a premises liability lawsuit, it is important to investigate whether the property owner knew or should have known of the dangerous condition that caused the injury.
Normally, anyone who is injured on someone else's property is entitled to recover financial damages to help with the payment of medical expenses and to offset out of pocket expenses and lost wages during their recovery period. If the individual is killed, his or her loved ones may be entitled to compensation for wrongful death. Some common examples of personal injury cases that fall under the heading of premises liability include slip and fall accidents, dangerous chemicals or conditions, drownings, or injuries caused by structural defects.
If you have been injured on a business's property, you have legal rights. The property owner legally is responsible for compensating you for your injuries. Those damages are often paid by insurance companies.
Before working directly with an insurance company to discuss your damages, you should speak with an attorney. An attorney can help you negotiate the best settlement possible, or can help you take the case to court. If you're in Houston and have been injured on someone else's property, call the Houston personal injury attorneys at Kennedy Hodges at 855-947-0707. Our firm can help. Call today to learn more or to schedule a free consultation.