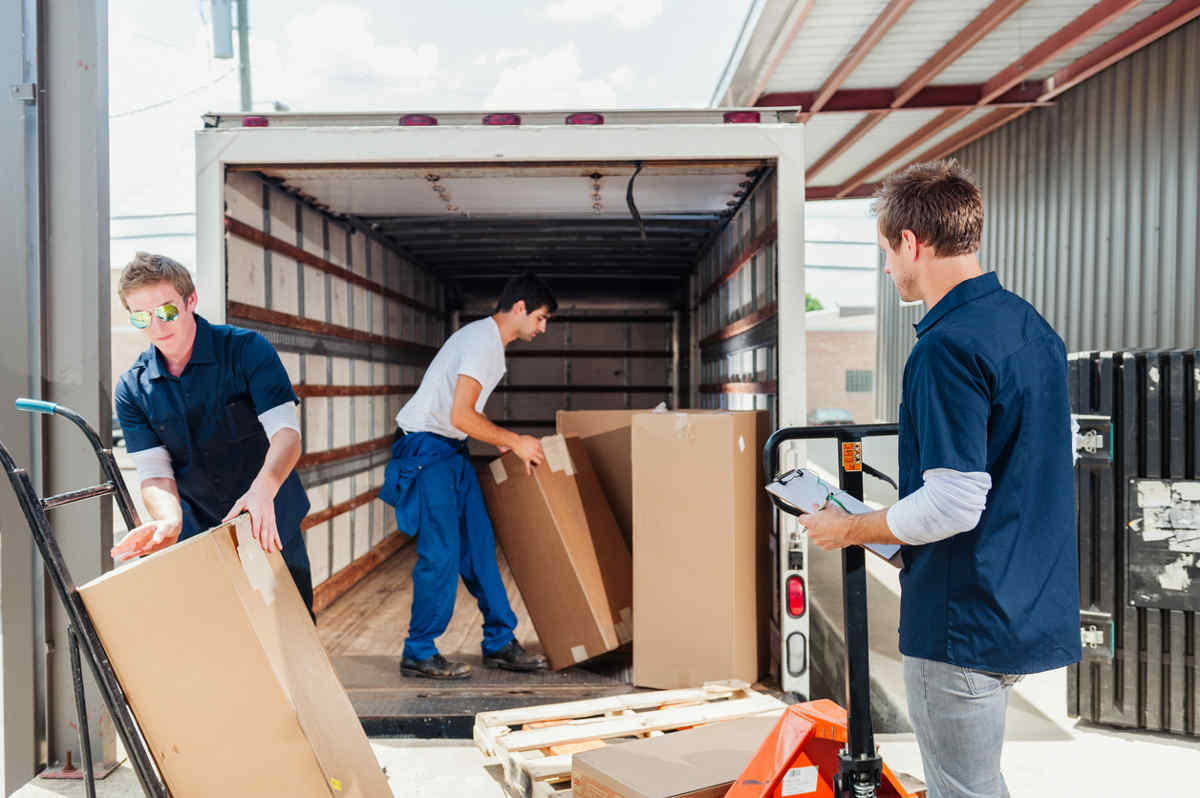 Employees who work on loading docks are at high risk for injuries when loading and unloading containers from large trucks or shipping vessels. Those workers may end up with large medical bills, time off work, and even permanent disability or death. If you are a dock worker and you have been harmed, you should speak with an attorney.
Loading docks are full of hazards that could result in injuries. There are normally large trucks and other vehicles coming in and out of the area, a lot of mechanical equipment, elevated surfaces, and often a chaotic environment. Some of the common hazards that dock workers in Houston face include forklift accidents, slip and fall accidents, exposure to chemicals or other hazards, and lifting injuries.
Employees in Houston have a duty to provide a safe work environment, particularly in hazardous areas such as loading docks. Employers must provide the necessary safety gear, training, and equipment that will prevent injuries. Companies must also meet all OSHA safety standards. When injuries do occur on the job, employers can be held liable for workers' compensation. In some cases, an injured employee may be able to sue the employer directly.
If you have been injured at a loading dock in Houston, you should speak with an attorney. Call the Houston personal injury attorneys at Kennedy Hodges at 855-947-0707. They can help. Call to schedule a free consultation, or learn more about the firm on their YouTube channel.