Every surgical procedure has risks, including plastic surgery and cosmetic surgery. In most cases, plastic surgery or cosmetic surgery goes well with good results for the patient. However, there can be circumstances under which plastic and cosmetic surgery can go terribly wrong. The patient may be permanently disfigured, suffer serious health problems, or even be killed as a result of a doctor's negligence.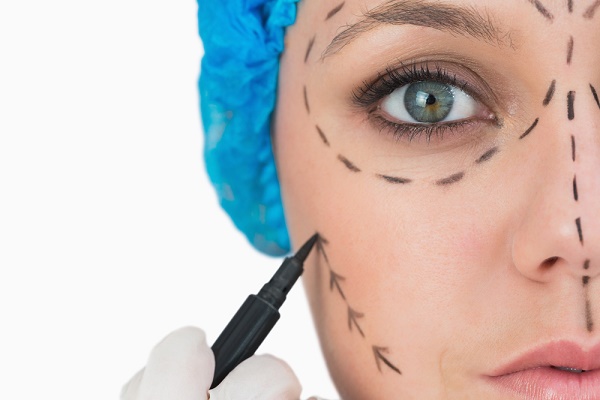 Roughly 15 million cosmetic surgeries are performed in the U.S. every year. Most of these surgeries are minimally invasive surgeries such as Botox treatments, but millions of people do undergo full cosmetic or plastic surgeries each year.
All cosmetic and plastic surgeries do have risks, from the risk of infections to reactions to anesthesia to permanent disfigurement or scarring. Plastic surgeons must explain these risks to their patients and give them the choice to accept the risks by going ahead with the procedure. Unfortunately, many doctors do not adequately explain risks to patients, which can lead to a patient agreeing to a procedure without understanding the possible risks or negative outcomes.
An error during a plastic surgery can result in a permanent deformity or even death. The Houston medical malpractice attorneys at Kennedy Hodges represent individuals and families in medical malpractice cases that involve errors made before, during, or after plastic surgery procedures. Call us today at 855-947-0707 to learn more or to schedule your free consultation. You can also visit us on Facebook.