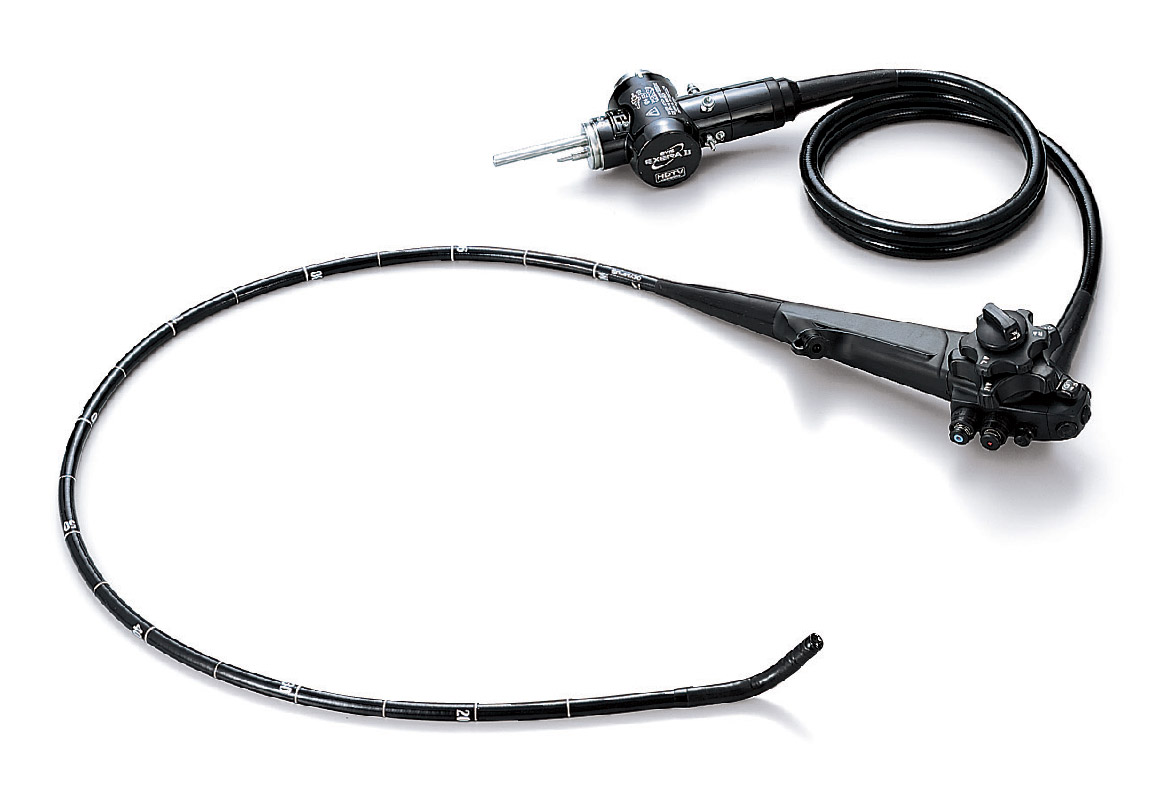 Endoscopes are a tool that allows doctors to see the internal organs of their patients without surgery. Endoscopes are very thin tubes that have a light and camera, and are reusable. Endoscopes can help diagnose and treat gallstones, cirrhosis of the liver, cancers of the liver, pancreas, stomach, and throat, and other conditions.
Unfortunately, with a rise in the use of endoscopes in medical procedures has come a rise in infections caused by the endoscope. Although all endoscopes are supposed to be thoroughly cleaned after a procedure, the standard methods of cleaning the devices are not working. As a result, patients are becoming infected with bacterial bugs that are resistant to antibiotics.
One problem is that endoscopes contain tiny parts which can harbor bacteria. It can be difficult to clean inside these tiny areas. In addition, the current sterilization procedures may not help to kill these new forms of bacteria. Sadly, almost half of the patients who get an infection from a drug resistant form of bacteria die from the infection.
In 2011, the FDA released new guidelines to healthcare providers in an attempt to help stop infections from procedures using endoscopes. In 2013, the CDC announced that it found a link between superbugs and the use of endoscopes. Healthcare providers were told to disclose the risk of infection to patients, and the FDA stopped companies from producing new endoscopes.
If you have contracted an infection after the use of an endoscope in a medical procedure, you may have a claim against the manufacturer of the device, or against your doctor. Call the Houston personal injury attorneys at Kennedy Hodges at 855-947-0707. Visit us on Facebook to learn more about the firm.