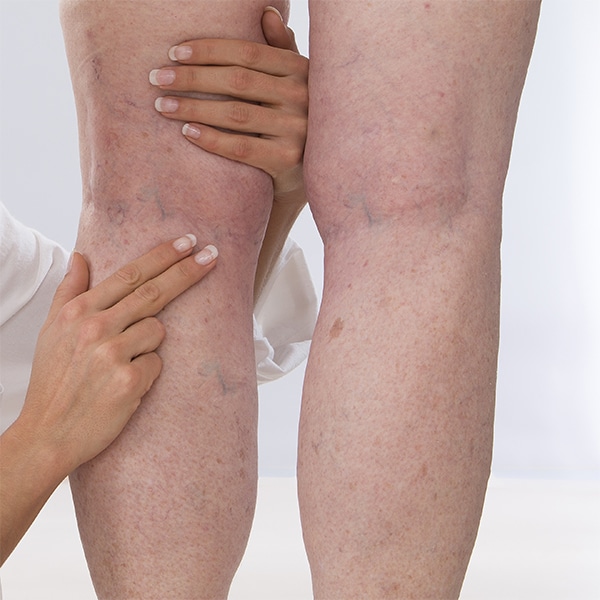 I'm sorry to hear about your health issue. You may be able to sue for medical malpractice for your deep vein thrombosis, depending on the situation. You should speak with an attorney who handles medical malpractice cases in order to learn more about your options.
Deep vein thrombosis (DVT) occurs when a blood clot forms in the leg or thigh, and the clot moves to the heart, lungs, or brain. It is important for health care providers to determine when their patients are considered at high risk for blood clots and to make efforts to monitor patients for signs of blood clots. If they fail to do so, the consequences can be disastrous.
Those who are at the greatest risk of developing blood clots include those who have undergone recent surgery, had serious burns, or suffered physical trauma. In all of those cases, the body is healing and the blood is clotting, which is a part of the healing process. However, in some cases clots form in the bloodstream instead of at the location of an injury. The symptoms of DVT include pain and discomfort in one leg, a warm or hot feeling in the leg, and changes in skin tone and swelling. If there is a blood clot in the leg, it can become dislodged, which poses the risk of a heart attack, stroke, or pulmonary embolism if the clot does not break apart.
DVT can be prevented. One of the most common ways is with blood thinners. Pressure socks or stockings can also help. Surgery can also help prevent and treat DVT – often, filters are placed in the vein of the leg in order to catch clots and prevent them from moving elsewhere in the body.
If you suffered from DVT while you were under the care of a hospital or a physician, you may wish to speak with an attorney. Call the Houston medical malpractice attorneys at Kennedy Hodges at 855-947-0707. We can help. You can learn more about the firm on our YouTube channel.