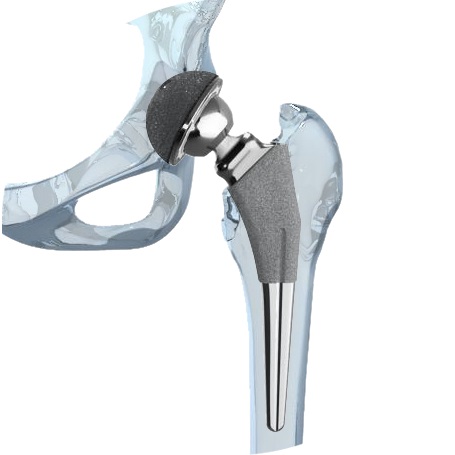 I'm sorry to hear about the issues with your hip. You are not the only person facing issues related to the Zimmer hip. Many patients who have had that hip implanted have been found to have issues with failure of the hip and corrosion. It's been estimated that about 12,000 people received those hips, and many of those individuals are at risk for more surgeries, as well as pain and suffering.
Zimmer, a medical device company, received FDA approval for a device called a Durom Cup. The Durom Cup was made up of a hip socket made of metal that was covered with plasma, which was supposed to stimulate bone growth, which would hold the socket or cup in place. However, many patients did not respond to the plasma and bone growth. This resulted in the Durom Cup not adhering to the bone or moving. As a result, many patients who had the Durom Cup implanted ended up with severe pain and mobility issues. Some had to have the device removed after only a year or two.
The Durom Cup was recalled by Zimmer. Although the company tried to blame surgical techniques as the reason for the recall, others found problems with the device itself. If you have had a Zimmer hip implanted and you are having problems with it, you have legal rights. The company may be found liable for your medical expenses, pain and suffering, and more. Call the personal injury attorneys at Kennedy Hodges at 855-947-0707. We can help. Call today to learn more or to schedule a free consultation.