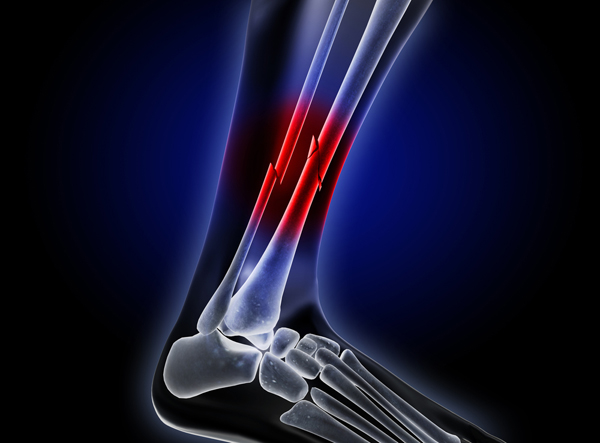 If you are involved in an accident in which extreme stress is put on your body, you may end up with a bone fracture or break. If that happens, you may need to speak with an attorney. Some common types of accidents that can result in broken bones include automobile accidents, slip and fall accidents, bicycle or pedestrian accidents, motorcycle accidents, and work accidents.
If the broken bone is due to the negligence of another party, the accident victim is entitled to recover for current and future medical expenses, as well as pain and suffering and any disability. Normally, the severity of the fracture depends on how the accident happens, as well as the accident victim's physical condition. If the accident victim is elderly, even a minor accident can be catastrophic. Children are also at special risk for sustaining fractures because of falls and trauma. Although their bones normally heal more quickly than an elderly person's bones, a bad break can have an impact on growth.
If you have suffered a broken bone in an accident that was caused by the negligence of another person or a business, you should speak with an attorney. An attorney can help build your case in order to ensure that you get the maximum amount of compensation possible after your accident.
Call the Houston personal injury attorneys at Kennedy Hodges if you have suffered a broken bone through the fault of someone else. We can help. Call us today at 855-947-0707 to learn more or to schedule a free consultation on your case. You can also learn more about the firm on Twitter.