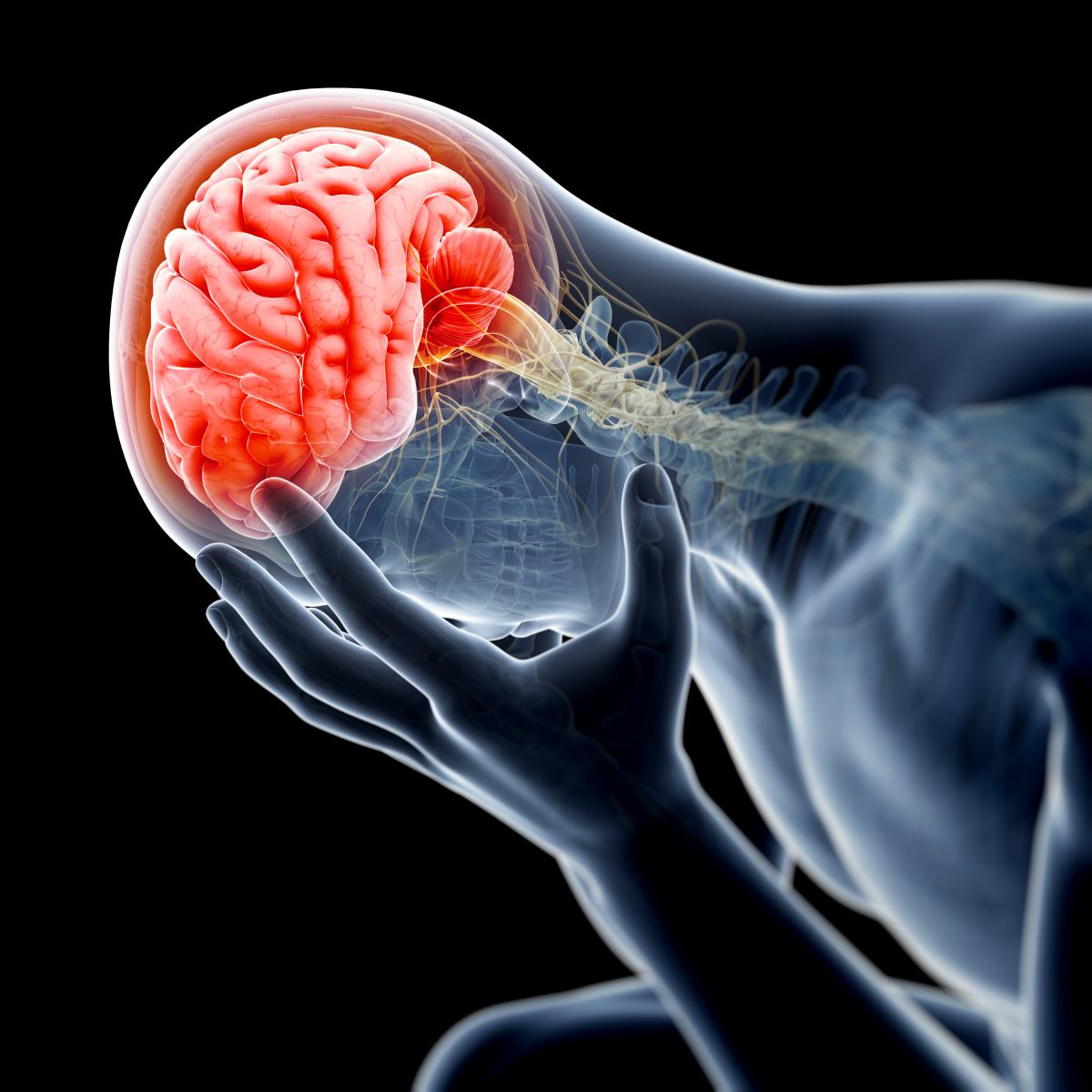 I'm sorry to hear about your brain injury. An injury to the brain can be one of the most serious injuries a person can suffer. If you have suffered a brain injury because of another party's careless behavior, you may have a long and expensive recovery. You should consider consulting with an attorney.
Brain injuries can affect all areas of victims' lives. Family members and friends may be put under a serious strain because of a brain injury. Victims may have high medical expenses, lost wages, and could have a reduction in the quality of their lives.
In order to be successful in your legal case, you must be able to prove that the injuries you suffered were the direct result of another person or company's negligent actions. You must be able to prove that the wrongdoer owed you a duty of care, breached that duty, and that your injuries were caused by that breach of duty. In order to prove that there was a breach in the duty of care, you need to show the court exactly what caused your injuries and how the defendant broke his or her duty of care.
If you have suffered a brain injury in the Houston area, your first step should be to seek medical treatment. You should also contact a personal injury attorney if your accident was caused by another party. Call the Houston personal injury attorneys today at Kennedy Hodges at 855-947-0707. We can help. Call us today or visit us on
Twitter
to learn more about the firm.