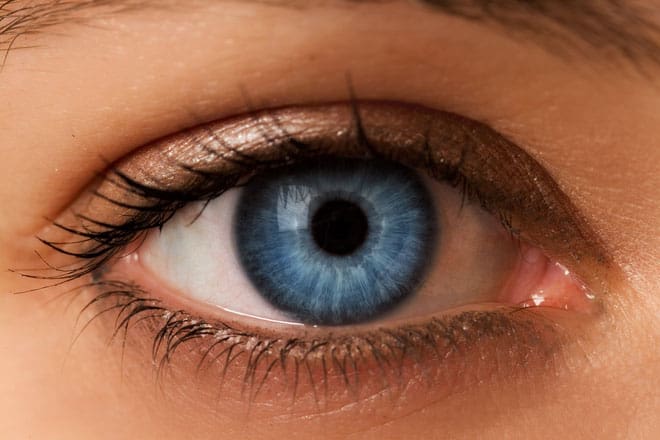 Many victims of accidents unfortunately suffer orbital fractures. This means that the orbit, which is a portion of the skull where the eyes are held in place in an eye socket, has been fractured. An orbital fracture can harm a victim's vision as well as the function of their throat, nose, and ear. In severe cases, a victim may also suffer traumatic brain injuries, disfigurement, and more.
Normally, it's only possible to diagnose orbital fractures with CT scans or x-rays. In order to repair an orbital fracture, typically the victim must undergo extensive surgeries. Symptoms of an orbital fracture include black eyes, bulging eyeballs, difficulty looking right, left, up or down, tenderness or pain around the eyes, double vision, and more. In very severe cases, the victim may suffer extensive bleeding, brain injuries, infections, and weakness or numbness around the wound.
Fortunately, there are fewer orbital fractures now than there used to be because of advances in safety features in automobiles. However, thousands of people every year still suffer from orbital fractures because of automobile accidents, falls, fights, workplace accidents, and other reasons.
If you have suffered an orbital fracture as a result of the negligent or intentional actions of others, you may be able to seek compensation for your injuries. If you're in Houston, call the Houston personal injury attorneys at Kennedy Hodges at 855-947-0707. You can also learn more about the firm on Twitter.