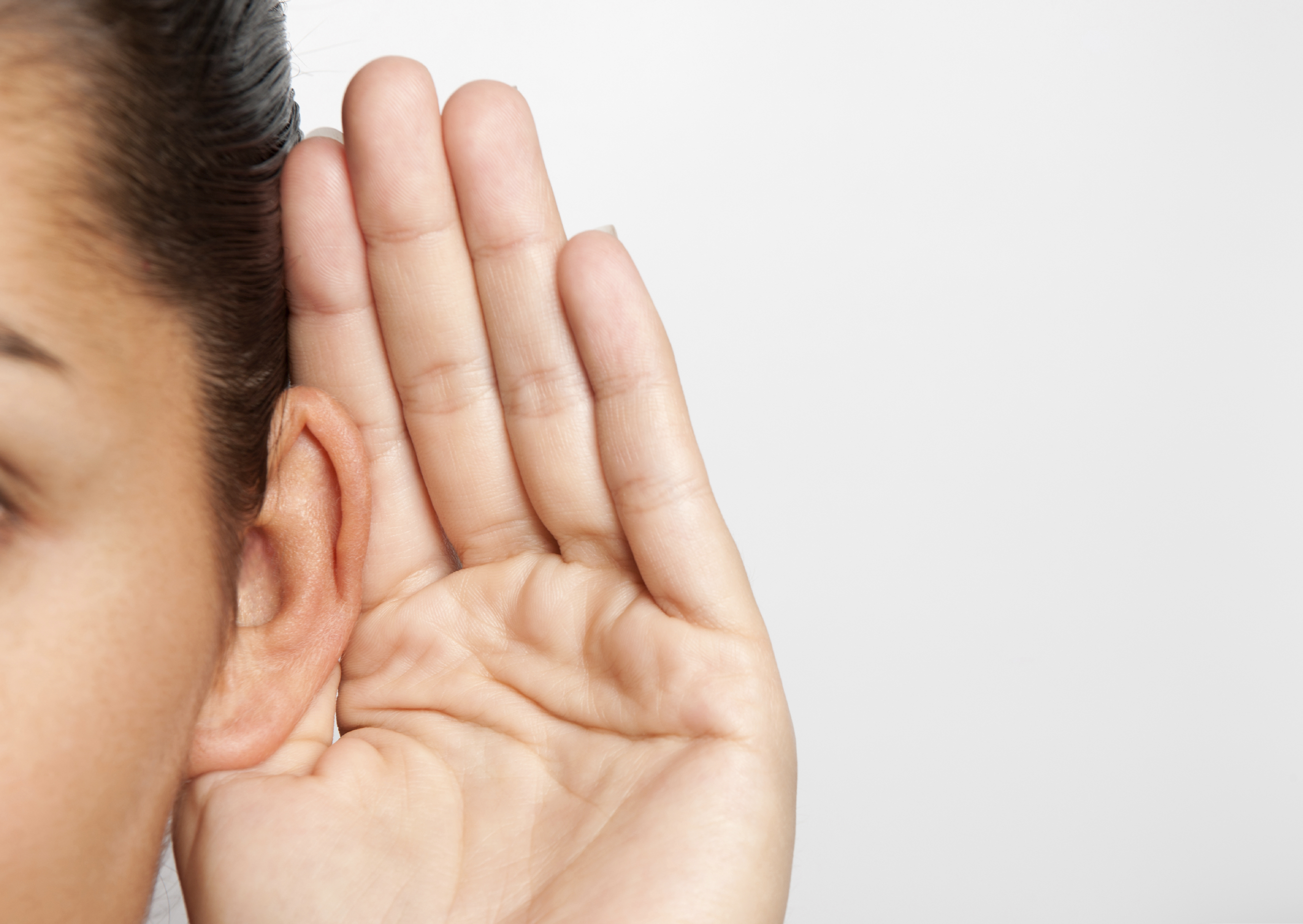 I am sorry about your accident. Injuries to the ears can be very painful and also debilitating. Ear injuries can result from one major traumatic accident or from multiple smaller injuries over years. Although some ear injuries can be treated, others cannot. If you are suffering from hearing loss that is the result of an accident, you should speak with an attorney.
Some ear injuries that occur in accidents have been linked to airbags. Although airbags can save lives, they are also linked to numerous recalls that are due to excessive speeds of airbag deployment and malfunctions of airbags. Studies have shown that when an airbag deploys, it can cause irreparable damage to the ears. Although initial damage to the eardrums from airbags can heal, scar tissue can develop, and the inner ear may have been damaged.
Another common cause of hearing loss is due to work. Hearing loss at work can be the result of repetitive injuries to the inner ear or repetitive loud noises or could occur suddenly if a worker suffers a blow to the head or ear. An employer could be held liable for hearing loss in either of those situations. Workers' compensation may be available, or in some cases the employee can sue the employer directly.
If you are suffering from hearing loss in Houston due to an accident, you should speak with an attorney. Call the Houston personal injury attorneys at Kennedy Hodges at 855-947-0707. We will provide you with a free consultation on your case. Call us today or visit our Twitter page to learn more.