Emergency rooms in Houston are busier now than ever. Originally, emergency rooms were designed for real emergencies that need immediate medical attention. Today, however, they are overloaded with patients who have nowhere to turn for medical assistance. Most emergency staff try hard to care for patients in a responsible manner, but patients can be overlooked or rushed through treatment because of the high volumes of patients.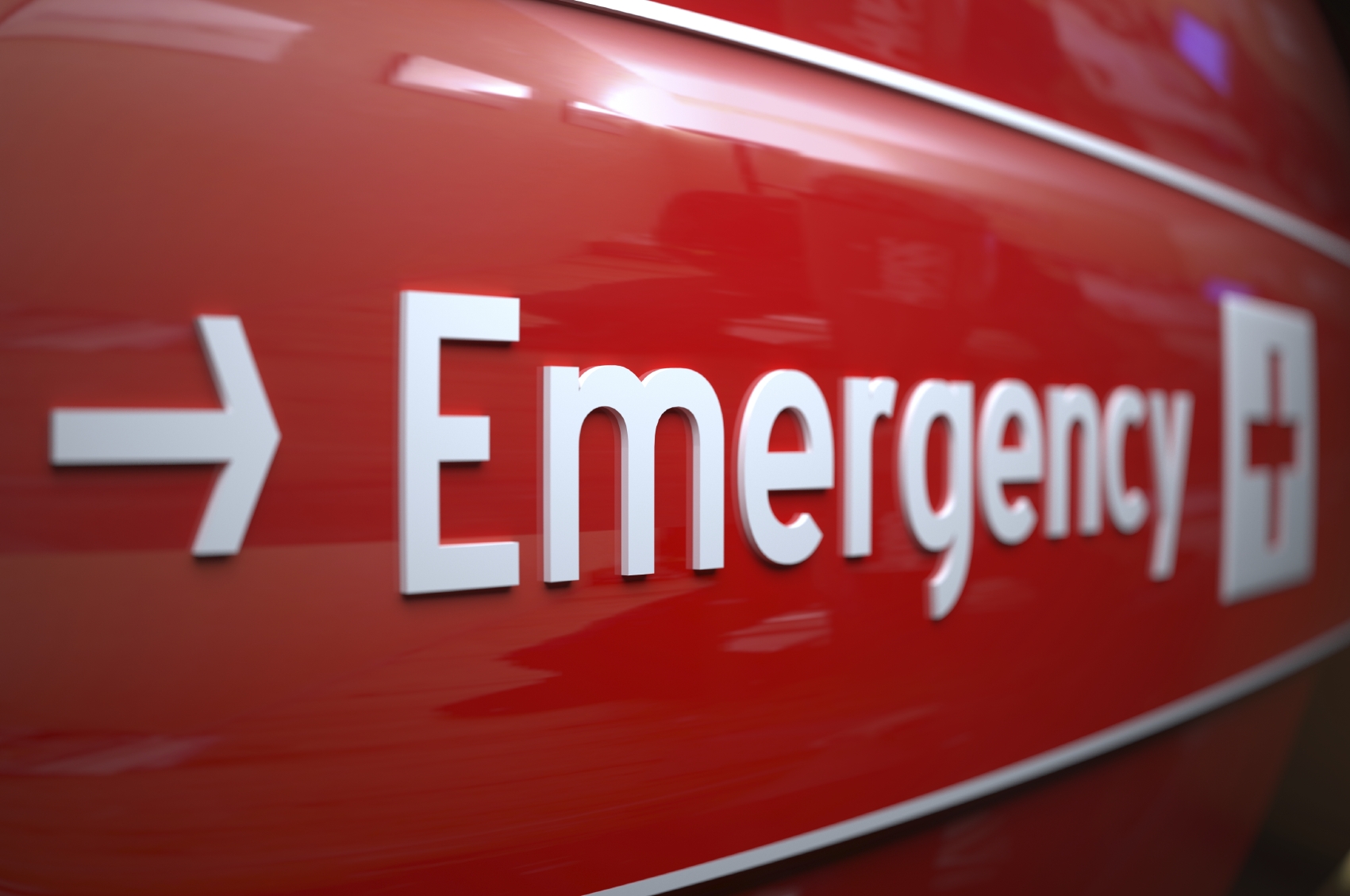 All patients who are seeking medical help deserve to be properly diagnosed and treated. If this doesn't happen, there is a case for an emergency room medical malpractice lawsuit. When hospitals do not have adequate staff to handle the high volumes of patients who enter their emergency rooms, mistakes can and do happen. Patients may be misdiagnosed, or treatment may be delayed. Patients may be given the wrong tests or the wrong medications. Even if an emergency room has a high volume of patients, if an injury or a death occurs due to poor care in the emergency room, it is still negligence.
Patients who are injured because of negligence in a Houston emergency room have a right to pursue a medical malpractice case. It is important to have a law firm that is experienced in dealing with medical malpractice cases, because these cases can be quite complex. If you are in Houston and you have been injured because of the negligent treatment you received in an emergency room, call the Houston medical malpractice attorneys at Kennedy Hodges at 855-947-0707. We can help. Call us today to learn more or to schedule a free consultation, or visit us on Google Plus.