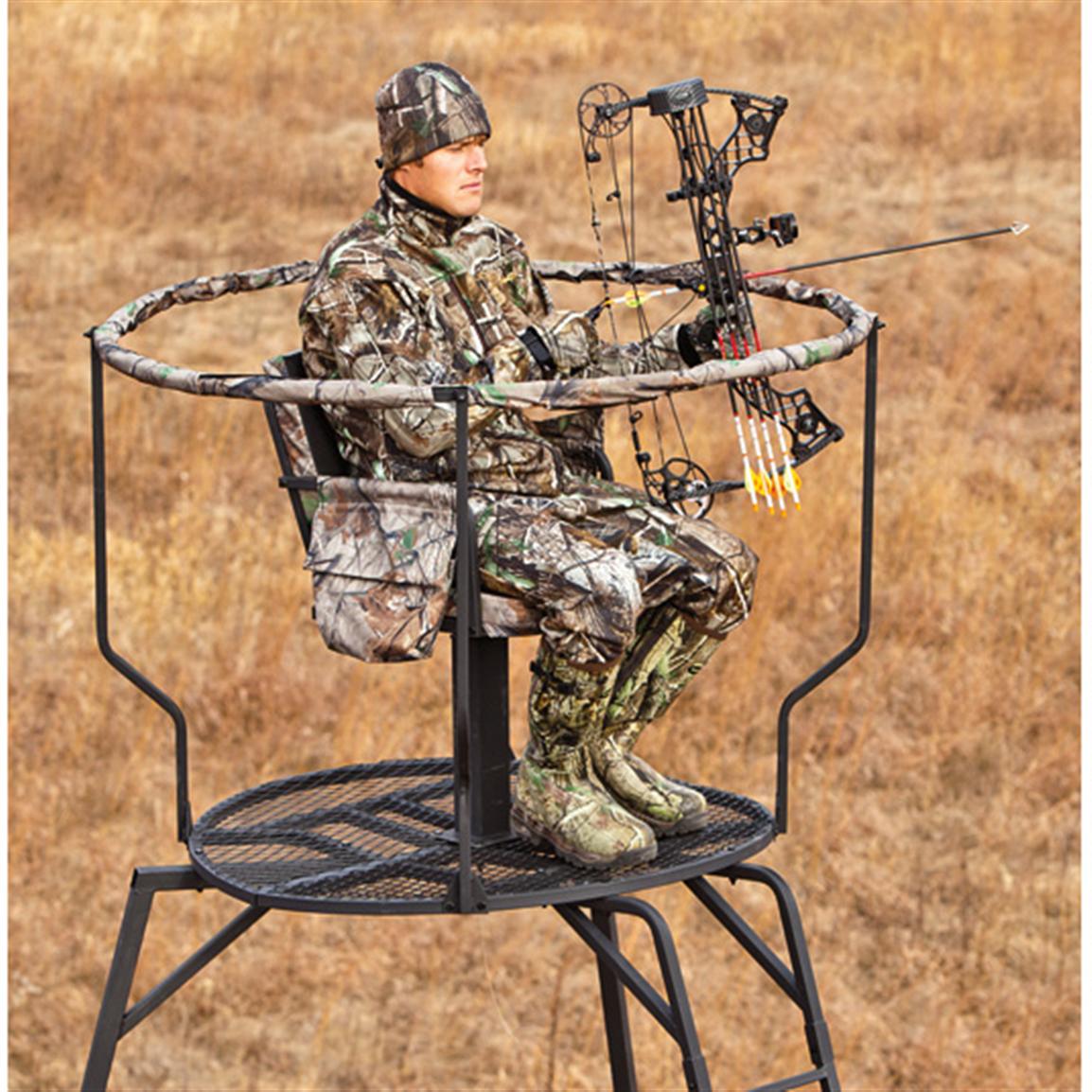 Hunting stands are designed to help hunters, but they can be dangerous if not manufactured or designed correctly. If a hunter falls, or suffers an accidental gunshot wound because of a defective stand, the accident victim should speak with a Houston-area personal injury attorney about his or her legal options.
The goal of hunting stands is to elevate hunters to keep them out of sight and above their prey. If a hunter falls from a stand at that height, the fall can result in very serious injuries. Some injuries that can result from a fall at that height include broken bones, traumatic brain injuries, internal bleeding and organ damage, and back or neck injuries.
In order to recover from the manufacturer of the hunting stand, you must prove that the stand was defective. You will do that through a product liability lawsuit. Under law, if a product is defective or poorly made and injures a consumer when it is used as intended, the manufacturer can be held legally responsible. If you were injured because a tree stand did not perform as it should have, you can sue the manufacturer to recover damages. Damages could include your medical expenses, missed wages from time off work, pain and suffering, physical therapy, and more.
Call the personal injury attorneys at Kennedy Hodges at 855-947-0707 to learn more about product liability lawsuits in Houston and what your options are. Call today to schedule a free consultation.