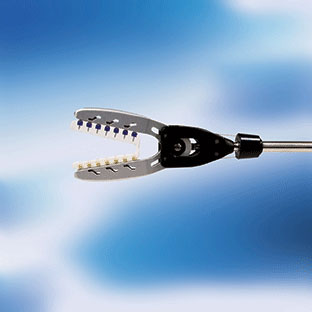 Yes, you may be able to sue for your injuries. A commonly used surgical stapler called the TigerPaw II was found to be defective and caused a number of injuries to patients. It was recalled in 2015.
The TigerPaw II was primarily used to close tissue in the heart during open heart surgery. The procedures it was used for were primarily to treat atrial fibrillation. The device was recalled after reports began to surface that patients experienced serious complications and injuries to their hearts during the procedures. In some cases, the staples tore the atrial wall and caused significant internal bleeding. In other cases, the device failed to seal the left atrial appendage, allowing blood clots to form.
The FDA announced that the TigerPaw System II was under a Class I recall, which is the designation given to a recall by the FDA which indicates that the product is capable of causing serious harm. Most medical device recalls that receive that classification are capable of causing fatal or debilitating injuries.
Any patients who underwent procedures prior to the recall and later experience medical issues as a result may have valid claims against the company that manufactured the device, Maquet Medical Systems. If you or a loved one has been harmed by a defective medical device, call the Houston defective medical device attorneys at Kennedy Hodges at 855-947-0707. We can help. Call today to learn more, or visit the firm on YouTube.