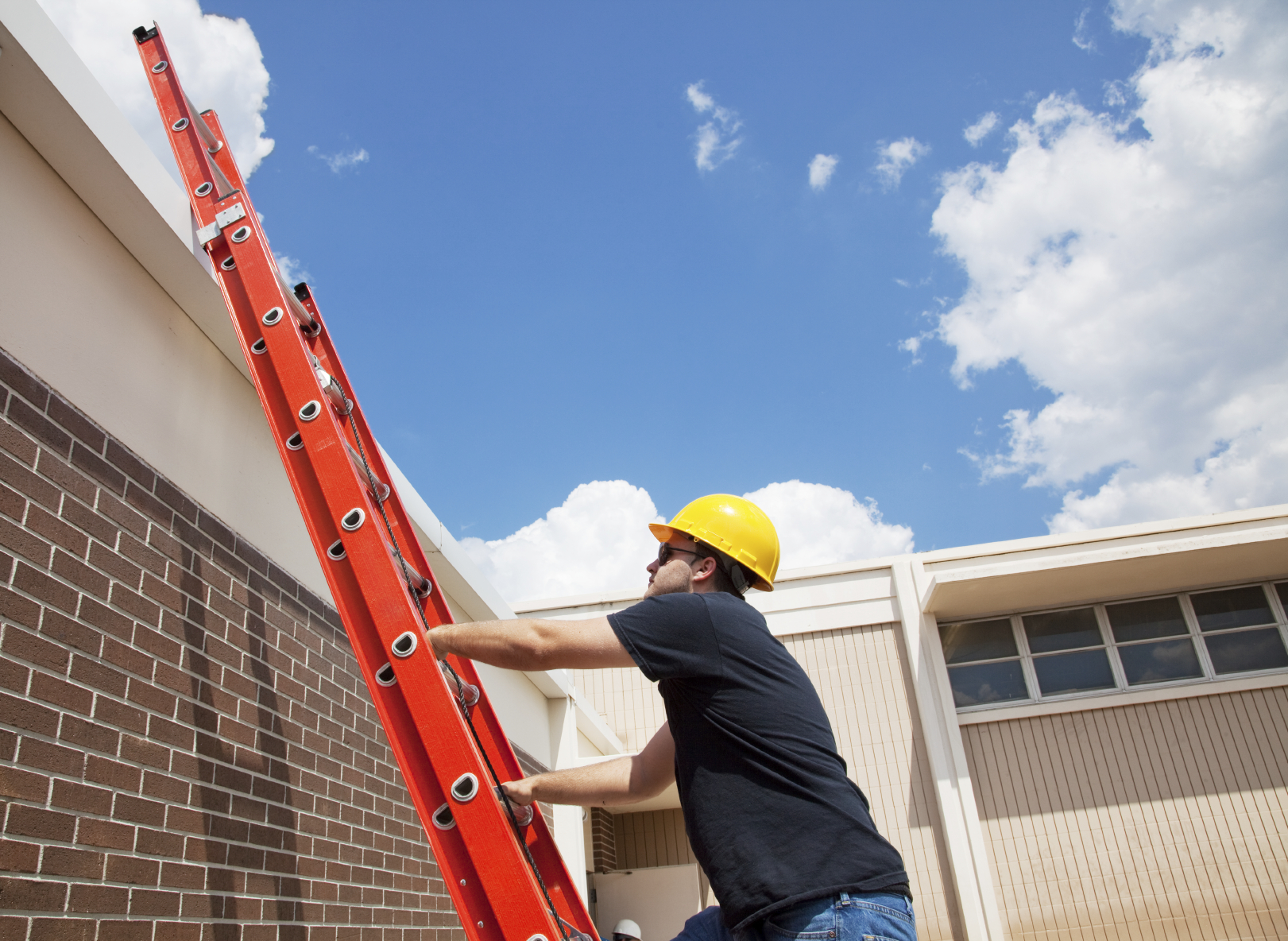 I'm sorry to hear about your accident. Most accidents involving ladders occur at home and happen because the accident victim was not using the ladder in a correct manner. However, accidents do occur in some cases because the ladder was unsafe. In order to be able to seek compensation, the accident victim must be able to prove that the ladder had defects.
Although many workplaces involve using ladders on a daily basis, the vast majority of ladder accidents occur in the home. The home ladders may not be properly built to perform their intended function, or the person using the ladder may not have been acting in a safe manner. Some common causes of ladder accidents include using the wrong type of ladder, a ladder collapse due to poor design or construction, a ladder tip-over, and extension lock failures.
Fortunately, most ladder accidents do not require hospitalization, and most accident victims are able to walk away with no injuries or fairly minor injuries. Depending on the length of the fall and the height of the ladder, serious injuries are possible. These can include broken bones in the hands, feet, and wrists, traumatic brain injuries, injuries to the neck, back, or spine, and other broken bones.
If you have been harmed by a fall from a ladder, and you believe the fall occurred because of a defect with the ladder, you should speak to an attorney. If you're in Houston, call the Houston product liability attorneys at Kennedy Hodges at 855-947-0707. You may be entitled to compensation for your lost wages, pain and suffering, medical expenses, and more. Call us today to learn more or to schedule a free consultation on your case.