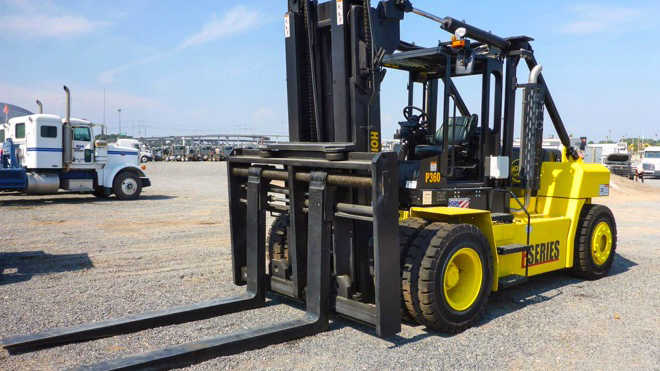 Forklifts are very commonly used in warehouses, construction sites, and factories to transport heavy materials. In order to operate a forklift, drivers must have special training. If a driver fails to receive the appropriate training, follow safety rules, or keep a lookout for others in the area, there is an increased risk of forklift injuries. Most types of forklift injuries involve hitting people with the forklift or the load.
When a person is injured in a forklift accident, the injuries are usually severe, since the weight of the forklift and the loads are typically large. Some of the worst forklift injuries involve crushing and pinning type injuries. It's been estimated that approximately 100 workers in the U.S. are killed in forklift injuries each year and another 20,000 sustain serious injuries. The leading cause of forklift deaths involves overturns.
There are a number of OSHA requirements that must be met when working with forklifts. OSHA has rules about speeds at which forklifts can travel, mounting and dismounting the forklift, turning and reversing the forklift, visibility, and starting and stopping. If an employer fails to follow those rules, the employer can face penalties.
If you or a loved one has been harmed in a forklift accident, you should speak with an attorney. If you're in Houston, call the Houston forklift accident attorneys at Kennedy Hodges at 855-947-0707. We can help. Call us today for a free consultation or visit us on LinkedIn to learn more.