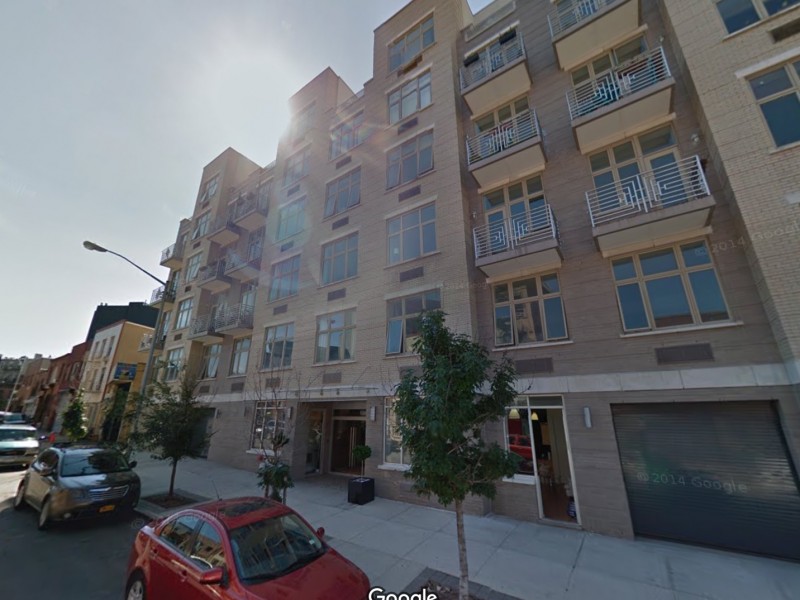 I'm sorry to hear about your accident. The accident may be your responsibility or it may not, depending upon the circumstances. If you believe your landlord should be held liable for your damages, you may wish to speak with a personal injury attorney.
There are a number of conditions that can result in serious accidents and injuries. Defective stair railings, slippery stairs or flooring, defective smoke alarms, missing gates around a pool, tripping hazards, and broken railings can all cause accidents and injuries. If you rent a property and have an accident as a result of preexisting unsafe conditions in your home, your landlord may be liable.
Your landlord has the duty to inspect any unit prior to the lease to make sure the property is reasonably safe. If the landlord knows of a hazardous condition on the property, he or she must fix it or make it known to the tenant. If a hazardous condition develops on the property and it is reported by the tenant, the landlord must fix it in a reasonable amount of time. The landlord must also maintain the property, including the common areas, in a reasonably safe condition for tenants and their guests. Landlords must also keep the property up to code.
If a dangerous condition inside an apartment or a house develops after the tenant moves in, and the landlord is not made aware of the condition, the tenant would most likely be liable for any damages resulting from that condition. The landlord is also not under the obligation to invest large sums of money and large amounts of time in ascertaining any and all hazards that could potentially develop on the property.
If you have been harmed by a dangerous condition on your rental property in Houston, you should speak with an attorney. Call the Houston premises liability attorneys at Kennedy Hodges at 855-947-0707. We can help. You can call today to schedule a free consultation, or visit us on
Facebook
to learn more.