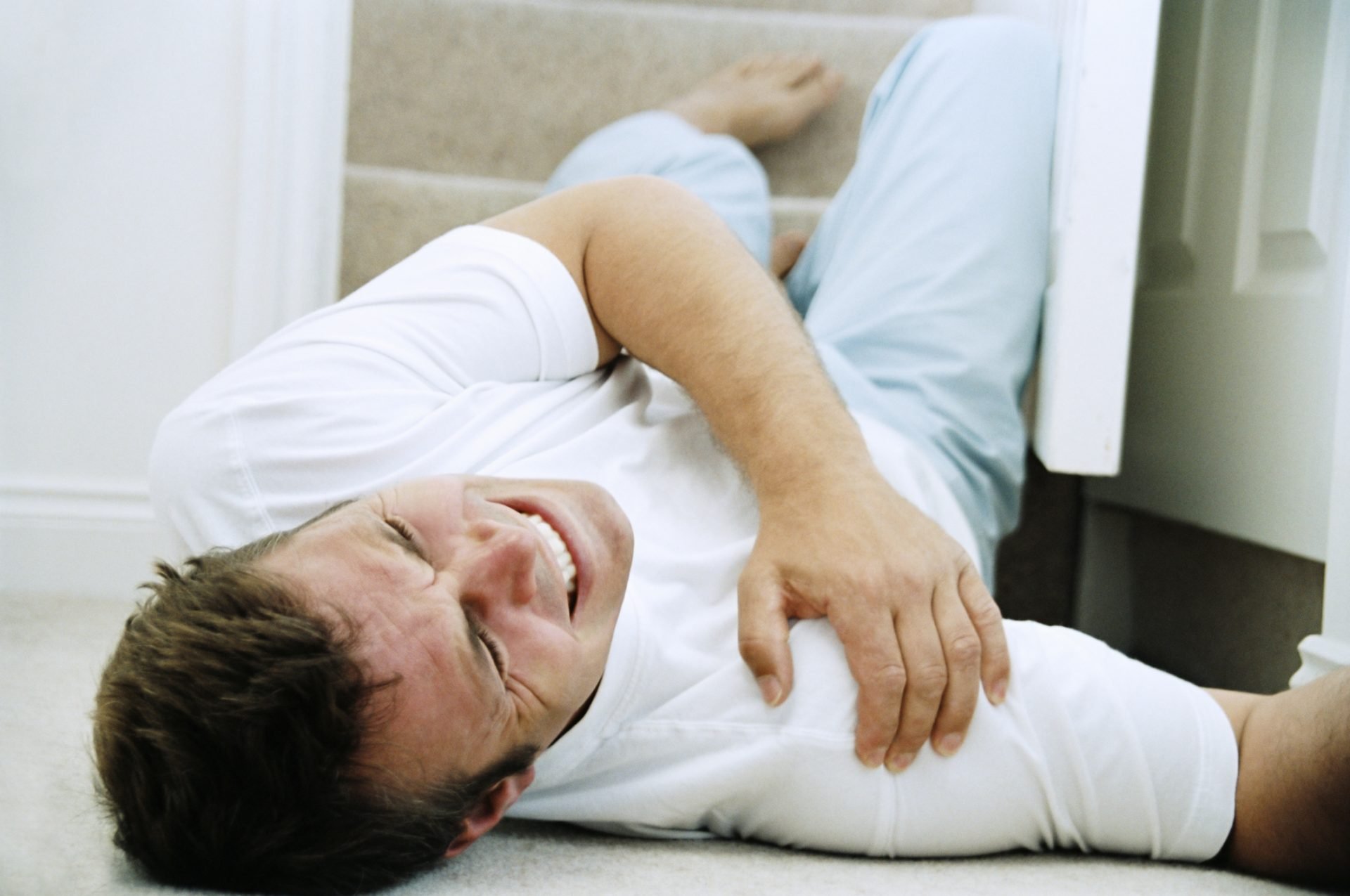 Many people who are injured in slip and fall accidents in Houston wonder if they can recover money for their injuries if they were guests at a friend's or family member's home when the accident happened. Yes, by law those injured in a slip and fall accident on someone else's property can seek damages from the property owner.
By law, property owners have a duty to keep their property safe for visitors. This includes guests who have been invited over to the home. When a property owner fails to keep the property safe, the property owner can be held legally liable for damages, such as medical expenses, lost wages, compensation for pain and suffering, and more.
Normally, in order to be able to sue a host for slip and fall accidents in Houston, you will need to be able to prove that the host was legally liable for your injuries. This involves conducting a factual investigation and being able to prove that the host owed you a duty of care, the host breached that duty, and you were harmed as a result.
If you were harmed in a slip and fall accident in Houston, you should speak with a personal injury attorney. You may be reluctant to speak to an attorney if the accident occurred at the house of a friend or a family member, but keep in mind it's likely that the damages will be paid for by an insurance company. Call the Houston premises liability attorneys at Kennedy Hodges at 855-947-0707. Our legal team can help. Call today to learn more or visit us on Twitter to learn more about the firm.