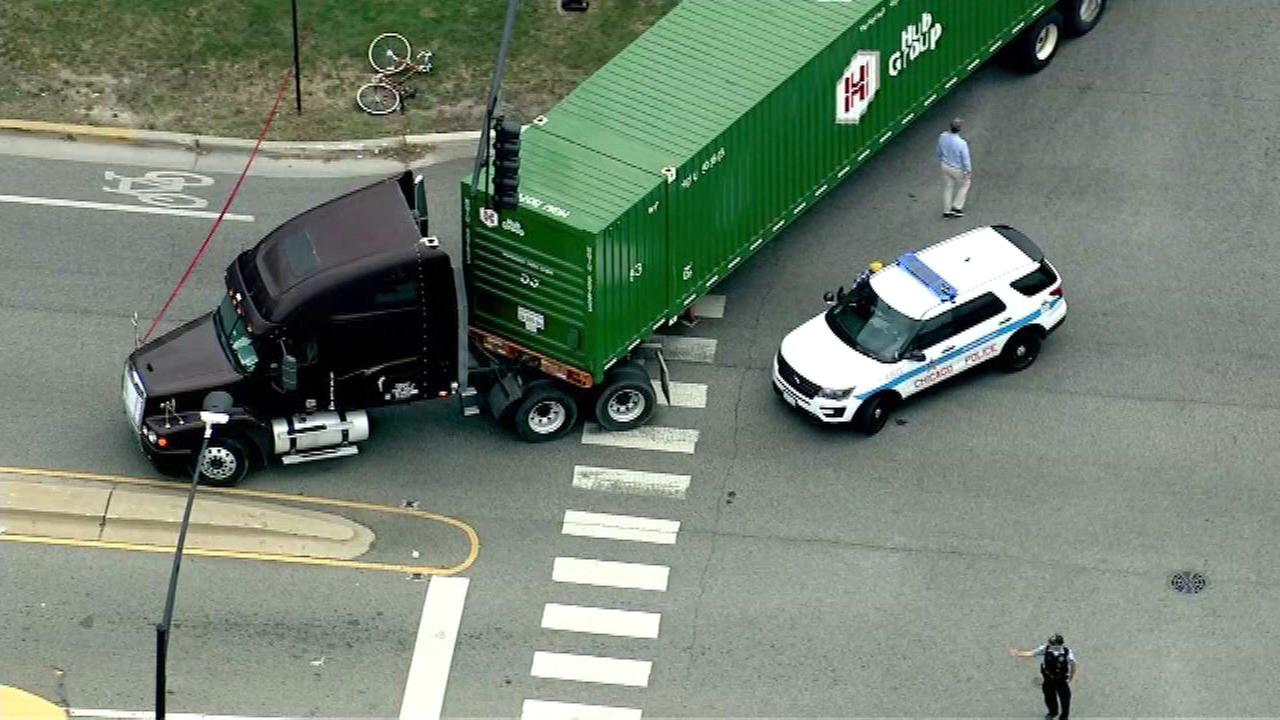 With thousands of trucks crossing Houston and the state of Texas on a daily basis, accidents involving trucks are not uncommon. Unfortunately, truckers often have very tight deadlines that can cause them to drive while fatigued or distracted. Also, many truck drivers on the roads are not properly trained.
All trucking companies have a responsibility to hire qualified, competent drivers. Trucks are so large and travel at such high rates of speed that if a truck is involved in an accident with a passenger vehicle, the occupants of that vehicle are likely to suffer serious injuries or even death. Drivers must be able to complete a driving test, pass background checks, and should be physically capable of handling the vehicle. In addition, trucking companies must follow the Code of Federal Regulations, which sets forth detailed training requirements and tests required of truck drivers.
If a driver is not properly trained, that can lead to unsafe conditions on the roadways. Any unqualified truck driver can easily cause devastating accidents. Drivers must be properly trained, licensed, and certified on how to handle both easy driving tasks as well as challenging driving tasks. If a truck driver fails to receive adequate training from his or her employer, the trucking company and the driver can be held legally responsible for any damages, injuries, or deaths that are caused.
If you have been involved in an accident with a tractor trailer in the Houston area, you should speak with an attorney. It is possible that the driver was not properly trained, or that other issues were at play. Tractor trailer cases can be complex and normally involve large amounts of damages. Call the Houston tractor trailer accident attorneys at Kennedy Hodges at 855-947-0707 if you have been involved in a tractor trailer accident. We will provide you with a free consultation on your case. Call today to learn more, or visit us on Twitter to learn more about the firm.