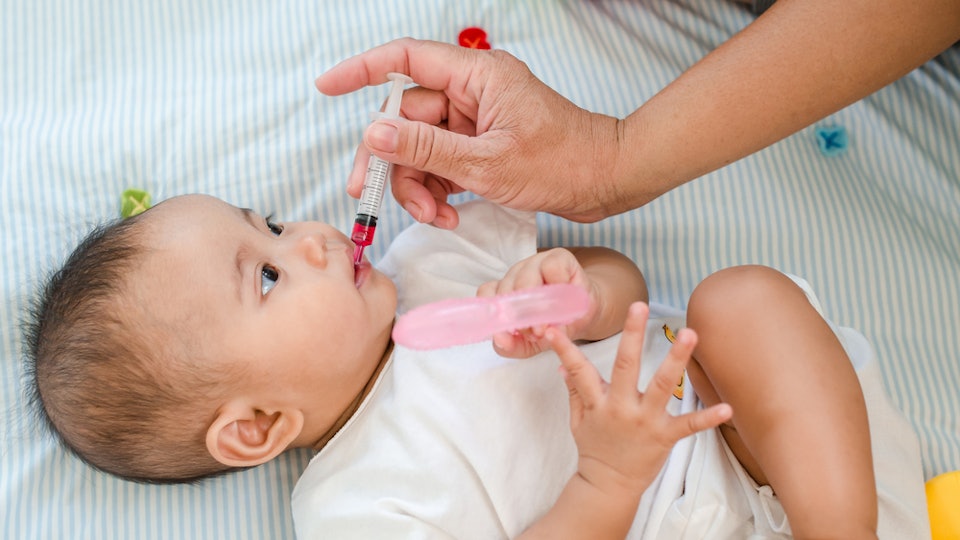 A pharmaceutical company recently expanded a recall of infant ibuprofen. The recall was issued because the ibuprofen may contain high concentrations of the drug.
The pharmaceutical company is Tris Pharma, which is based in New Jersey. The brands affected by the ibuprofen include the CVS brand and Equate, which are sold at Walmart, CVS, and Family Dollar stores. The concentration of ibuprofen in the recalled bottles may be as high as 10 percent above the specified limit.
Any infants who are already susceptible to the side effects of ibuprofen could be at a higher risk if they consume medication from a recalled bottle. Elevated levels of ibuprofen could lead to permanent kidney damage in babies. The elevated levels can also cause nausea, diarrhea, stomach pains, and vomiting. So far, the company has not received any reports of health problems.
Unfortunately, pharmaceutical companies often manufacture products that are potentially dangerous for consumers. When that occurs, if a consumer is harmed, he or she can seek compensation from the pharmaceutical company for damages. That can include money for lost wages, medical expenses, pain and suffering, and more.
If you have been harmed by a prescription or an over-the-counter drug, you should speak with an attorney. You may have the right to compensation. Call the Houston personal injury attorneys at Kennedy Hodges at 855-947-0707. We can help. Call today to schedule a free consultation or visit our YouTube channel to learn more.