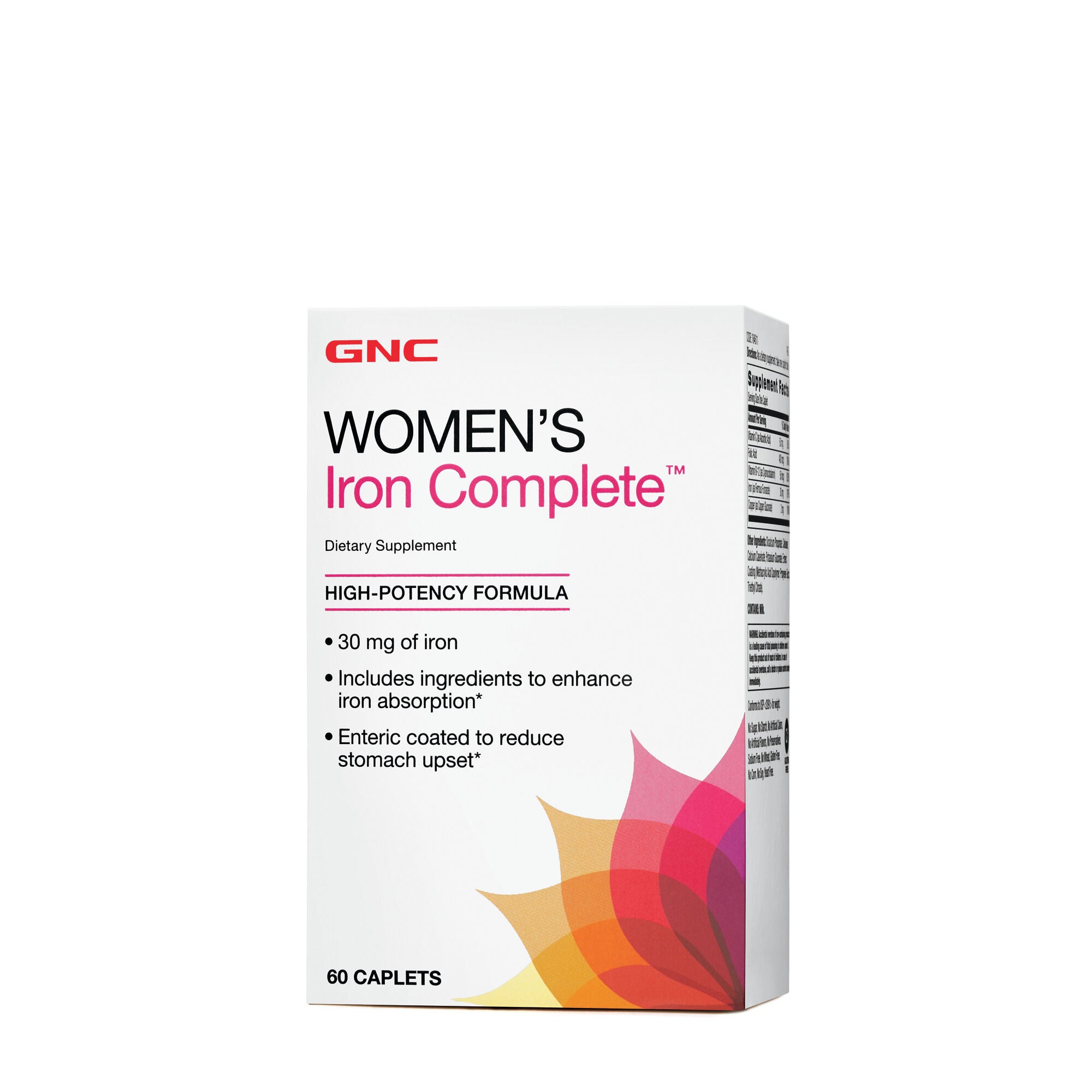 GNC, the nutrition company, is recalling over 750,000 boxes of Women's Iron Complete Dietary Supplement that were sold nationwide. The recall is due to the risk of children being poisoned, because the packaging is not childproof.
The supplements' blister packs are not child-resistant, as required under federal law. According to the Consumer Products Safety Commission, if a child ingests one of the supplements, it could cause serious injury or death. Fortunately, no injuries related to the recalled product have yet been reported.
Each of the packs contains 60 caplets. They were sold at General Nutrition Centers across the U.S. and online from 2000 until 2018. Consumers with the packs are to keep them out of the reach of children and should contact GNC for information about how to obtain a refund.
Companies have a duty to keep their customers safe. If a company fails to do so, it can be held liable for damages. If you or a loved one has been injured by a defective consumer product, you should speak with an attorney. Call the Houston personal injury attorneys at Kennedy Hodges at 855-947-0707 to learn more about your legal options.