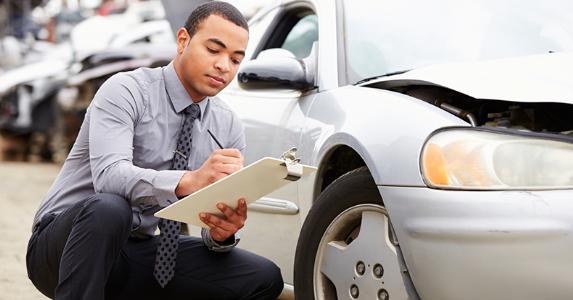 If you are injured in an accident in Houston, no, you do not have any legal obligation to give any statement to an insurance adjuster or any other employee of an insurance company after an accident. In fact, if the accident involved injuries or a lot of property damage, you would probably be better off not giving a statement. Statements can be an important part of the claims process, and they can come back to haunt you later.
After an accident is reported to an insurance company, a process gets started. The insurance company assigns the case to an adjuster. The adjuster is responsible for interviewing people who may have information on the accident and the people involved. Often, these interviews are recorded, which may seem harmless, but adjusters work for the insurance companies. Adjusters are trained to obtain information that is favorable to the insurance company. Insurance companies stay in business by taking in as many premiums as possible while paying out as little as necessary.
Normally, insurance adjusters want to talk to you as soon after the accident as possible, which may seem like a good idea since it is fresh in your mind. However, at that time you may not be fully aware of your injuries. You may not be able to focus on the questions because you may be distracted by pain. If a statement is taken and you do not mention an injury or you downplay how important an injury is, you may later come to regret it during settlement negotiations or during a trial.
If you have been in an accident in Houston, and you are asked to give a statement, you should first speak with a personal injury attorney who can advise you on the best course of action. Call the Houston personal injury attorneys at Kennedy Hodges at 855-947-0707. We can help. You can also learn more about the firm by visiting our Facebook page.