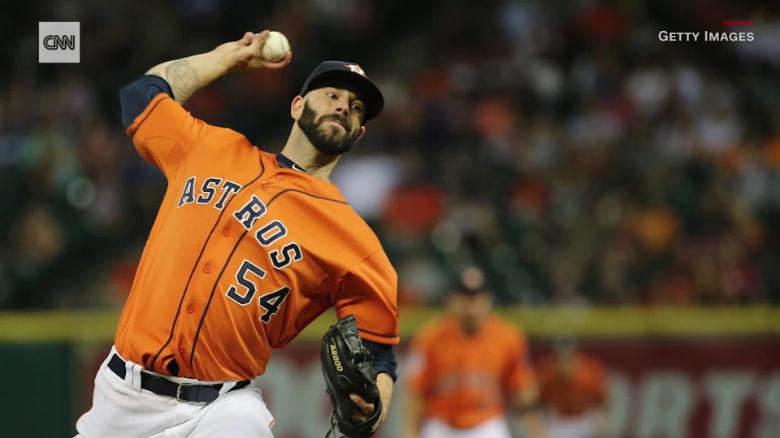 A man in the Astros dugout during the AL Championship Series was hit by a foul ball and was harmed. The man was not in uniform. The ball he was hit by was a foul ball off the bat of Michael Brantley. It occurred during Game 2 of the AL Championship Series. Play was briefly halted after the accident.
According to a statement released by the Astros, the man was an employee of Harris County Emergency Corps, which provides paramedic services. He was taken to a hospital after being hit by the call and was evaluated and was in stable condition.
The Astros have extended the protective netting at their ballpark to protect more of the seating area, but there is no protection for the dugouts. The netting was extended after a 2-year-old girl sustained a skull fracture after being struck by a foul ball during a game earlier this season.
Baseball fans are often at risk of being struck by balls when they enter the ballpark. In some cases, the team can be held liable for their injuries, depending on the circumstances of the accident. If you have been harmed at a sporting event, and you believe the owner of the facility should be held liable for your injuries, you should speak with an attorney. If you're in Houston, call the Houston personal injury attorneys at Kennedy Hodges at 855-947-0707. We can help. You can learn more about the firm on our Twitter page.