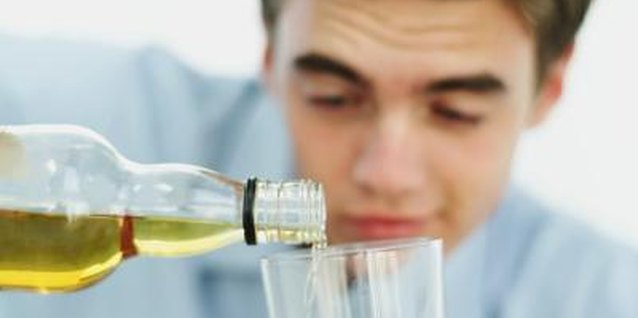 A store clerk was charged with a crime after he sold alcohol to minors, which resulted in a drunk driving crash that killed two high school students. According to other students, when teens in the area wanted to buy alcohol, they knew which store to frequent, particularly if a store clerk known as "Romeo" was working.
The store clerk was charged with selling four bottles of MD 20/20 to a 17-year-old at the store without checking for identification. About an hour later, the 17-year-old lost control of his car and hit a tree. The crash split his car in half and killed both of his passengers, two 16-year-old girls. The driver faces two charges of intoxication manslaughter and could face 40 years in prison.
The store clerk was charged with one count of sale of an alcoholic beverage to a minor, which is a misdemeanor. If convicted, he could spend a year in jail, a fine of up to $4,000, and his license could be suspended for up to 180 days. The store was cited in 2012 for selling alcohol to a minor. The store had its license to sell alcohol suspended for eight days and faced a $2,400 fine.
Unfortunately, Texas leads the nation in lives lost due to drunk driving crashes. In 2016, almost 1,500 people were killed in drunk driving accidents. In addition to criminal charges related to drunk driving accidents, in many cases those responsible can be held responsible in civil court. This includes not only the drunk driver, but also any business who served the drunk driver alcohol.
If you or a loved one has suffered injuries because of a drunk driver, you should speak with an attorney. You may be able to recover monetary damages in civil court. Call the Houston personal injury attorneys at Kennedy Hodges at 855-947-0707. We can help. Call us today to learn more or to schedule a free consultation. You can also visit the firm on our
Twitter page
to learn more.