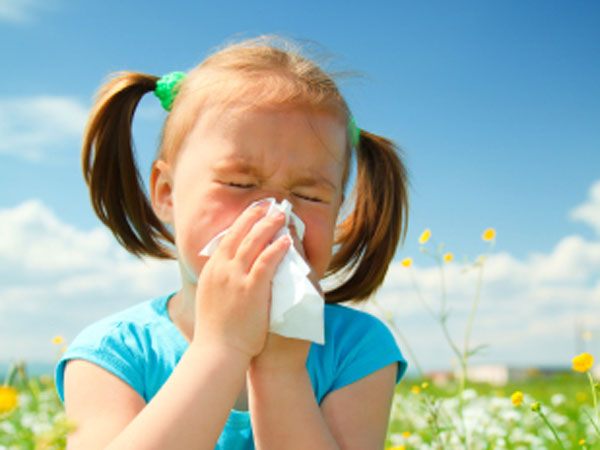 I'm very sorry to hear about your child's allergic reaction. A life-threatening allergic reaction can happen at daycares and schools if teachers and others in charge do not take the appropriate actions to protect the students. Research has shown that more students than ever are reporting food allergies, and most schools have personnel and procedures in place to help manage those allergies. However, there is still a rise of anaphylactic shock in school environments.
By law, school districts as well as daycare centers must accommodate students with food allergies in order to minimize the chance of an allergic reaction that could case serious injury or death. There are a number of food items that contain allergens that can seriously affect children, including shellfish, nuts, soy, milk, eggs, and wheat. If children who are allergic to those foods are exposed to them, they could face a potentially fatal, severe reaction.
In most school and daycare environments, parents will work with teachers and administrators to develop a plan to help provide a safe environment where the student can protect their health. This may need to involve policies and procedures such as hand washing, general food policies, and emergency procedures.
If your child has suffered an allergic reaction that was caused by the negligence of a daycare facility or a school, you may have the legal right to seek financial damages. You may also be able to ensure that the school provides a safe environment in the future. If you are in Houston, call the Houston personal injury attorneys at Kennedy Hodges at 855-947-0707. We can help. Call us today to learn more, or visit our firm on Twitter.