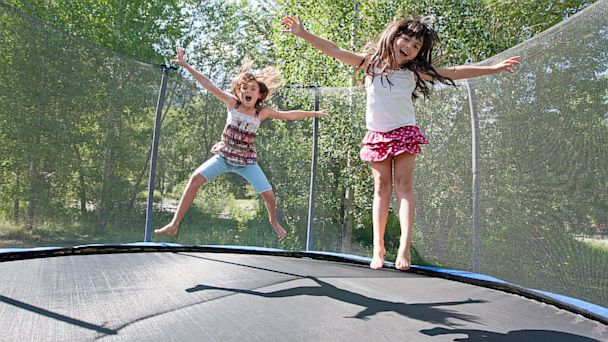 If your child is hurt in a trampoline at another child's home, you may be able to sue the homeowners for damages. The homeowner may be liable, particularly if the trampoline was not properly assembled, if there were too many people on the trampoline, or if there was a lack of supervision while your child was using the trampoline.
Currently, there are over a million trampolines in use across the U.S. Every year, tens of thousands of injuries occur on trampolines and result in trips to emergency rooms. Most of those injuries occur to children under the age of 15. Of those emergency room visits, most involve broken bones. A smaller percentage of the injuries are related to the spinal cord, which can result in permanent paralysis.
When your child goes to a friend's home and plays on a trampoline, the homeowners are responsible for keeping your child safe to some extent. Homeowners should supervise the children jumping on the trampoline, and should keep it in good repair. If your child is injured while jumping on a trampoline at a friend's home, your child is entitled to damages. Your child can recover money for both financial damages, such as medical care, as well as damages including pain and suffering.
If your child has been injured in a trampoline accident, call the Houston personal injury attorneys at Kennedy Hodges at 855-947-0707. Our team can help. Call us today to learn more or to schedule your free consultation, or visit our YouTube channel to learn more about our firm.