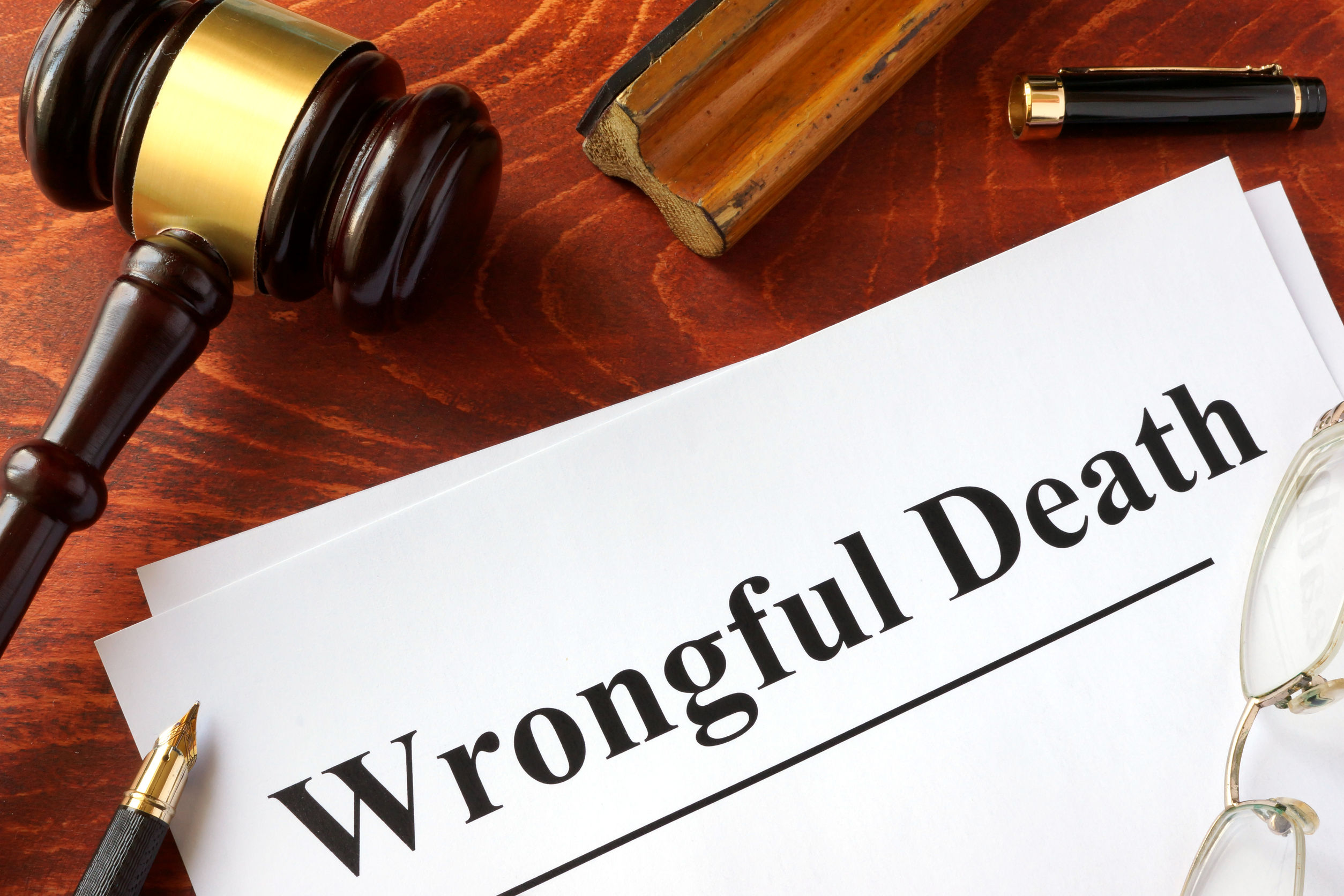 I'm so sorry to hear about your loved one's death. Yes, you can sue for wrongful death, if the death was caused by the doctor's or the hospital's negligence. When a family member is killed because of professional malpractice, Texas tort law allows the family of the deceased to pursue a case against the responsible party for financial compensation.
Before you can determine whether or not you have the grounds for a wrongful death lawsuit, you need to understand what qualifies as wrongful death. A wrongful death case involves any unintentional or negligent behavior that results in the death of another person. In order to win a wrongful death lawsuit, the plaintiff has the burden of establishing that the defendant acted negligently, and that the negligence was the cause of the loved one's death.
Normally, it takes considerable time and expense to establish negligence in a wrongful death case. Medical malpractice cases in Texas can be especially difficult. However, if your loved one died after a routine surgery, and you can prove that death was because of the wrongful actions of the doctor or hospital, you may be successful.
Call the Houston wrongful death attorneys at Kennedy Hodges at 855-947-0707 to discuss your family member's death. You may be entitled to compensation for your losses. Call today to learn more or to schedule a free consultation. You can also visit us on Twitter to learn more.