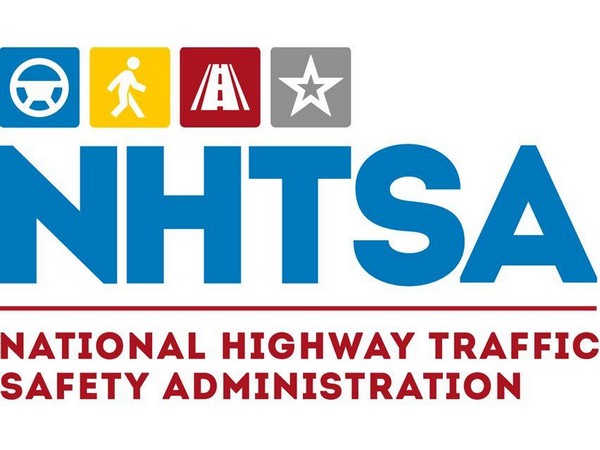 Many consumers are unaware that the National Highway Traffic Safety Administration maintains a comprehensive website that can help them with vehicle safety issues. NHTSA.gov is a place that vehicle owners can use to research safety issues as well as contact engineers if they believe their vehicle has a serious defect.
The website includes a list of recalls for every new and used vehicle in the U.S., a place to search for recalls on individual vehicles, and safety ratings for new and used vehicles, tires, and children's car seats. Legally, carmakers are required to report safety problems, but they are often slow and reluctant to bring issues to the attention of the public or the government. They also sometimes attempt to hide safety defects by settling lawsuits related to those defects under confidential terms. Therefore, consumers are often the ones who bring problems with vehicles to the NHTSA's attention.
If you believe your vehicle may have an issue, the first step is to check the database for recalls using your vehicle's vehicle identification number or the model and year of the vehicle. The VIN search feature will tell about recalls on the vehicle that have not been resolved. The VIN search is important when buying a used vehicle.
If you have been involved in an accident that you believe may have involved vehicle defects, you should report the issue to the NHTSA. You should also speak with an attorney. The vehicle's manufacturer may be held legally liable for damages. If you're in the Houston area, call the Houston personal injury attorneys at Kennedy Hodges at 855-947-0707. Our firm can help. Call us today to learn more or to schedule a free consultation or visit the firm on
Twitter
.