Last year, Nissan recalled 76,000 Rogue SUVs because the fuel pump could fail, which could lead the vehicle to stall. Nissan recently announced it was expanding its safety initiative to include an additional 47,000 cars.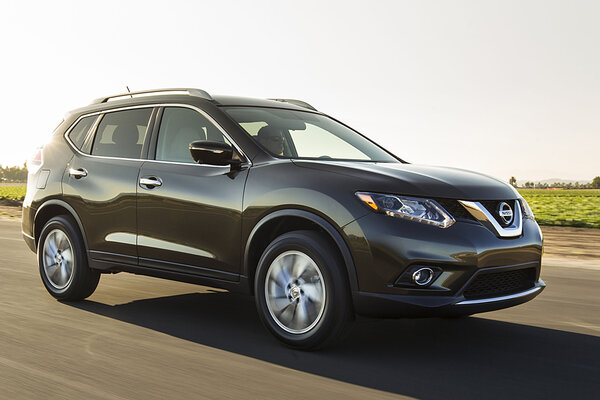 The recently expanded recall covers some 2014 Rogues, which could contain a fuel pump that can prevent the engine from stating or could cause the engine to stall while the vehicle is being driver. According to Nissan, the fuel pumps have nickel plating that can flake, creating loose particles that can interfere with the pump's operation.
Although if the problem develops, it's likely that the cars will simply fail to start, Nissan says that if the engine stops while driving because of the issue, there could be a crash. Nissan discovered the issue after receiving new warranty data. All Nissan Rogues manufactured after June 2014 are equipped with fuel pumps that have improved anodized coating. No other Nissan or Infiniti models are affected.
Fortunately, no one was injured as a result of this vehicle defect. However, in many other cases automobile manufacturers have lied and covered up problems for years, resulting in many deaths and serious injuries. If you are ever harmed by a defective consumer product, you have the right to consultation. Call the Houston personal injury attorneys at Kennedy Hodges at 855-947-0707 to learn more or to schedule a free consultation on your case. You can also visit our YouTube page.