The Occupational Safety and Health Administration cited DuPont for 11 violations in connection with a fatal accident inside the company's pesticide unit in 2014. The company is also required to make a lot of upgrades in response to the accident. DuPont was found to be at fault for failing to prevent the deaths and was fined $99,000.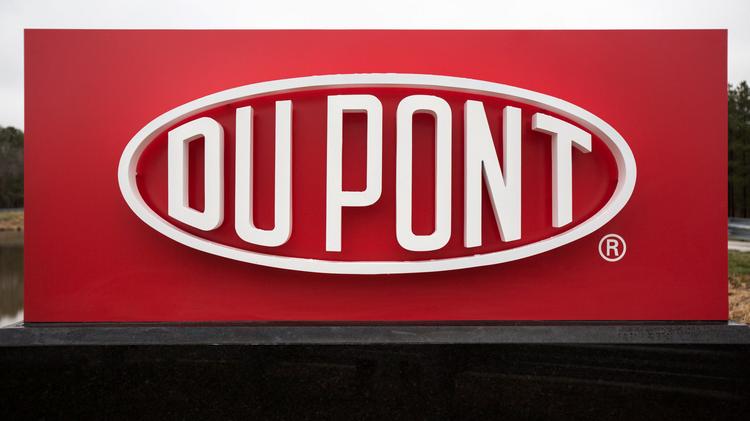 The accident occurred in November of last year and caused four employees, two of them brothers, to be killed. The employees were fatally overcome by a deadly industrial chemical called methyl mercaptan. Investigators believe that the chemical may have been accidentally released from a ventilation system during a routine operation to open valves.
In a public statement, an OSHA representative said that if the company had assessed the dangers involved in the job, or had trained employees on what to do when the ventilation system stops working, the employees may have had a chance. A DuPont spokesman said that the company had acted on the findings of its own internal investigation and has taken steps to prevent this type of accident from every happening again. The pesticide unit remains shut down while they are reviewing their safety management procedures. However, a former OSHA official and workplace safety expert says that the penalties are not even a slap on the wrist for a billion dollar company.
Many companies choose not to take employee safety seriously. They may claim that they have a safe workplace, but do not spend much time or money on safety procedures. When an employee is injured in the workplace, he or she may have a legal case against the employer as well as other responsible third parties. If you have been injured at work, call the Houston personal injury attorneys at Kennedy Hodges at 855-947-0707. Call us to schedule your free consultation.