Over 100 women are suing a drug company because of a packaging error with birth control pills that the women claim lead to unplanned pregnancies. The women filed a class action lawsuit earlier this month claiming that Qualitest Pharmaceuticals, a subsidiary of Endo Pharmaceuticals, distributed defective birth control pills in 2011. They claim that the birth control pills caused 113 accidental pregnancies in 26 states.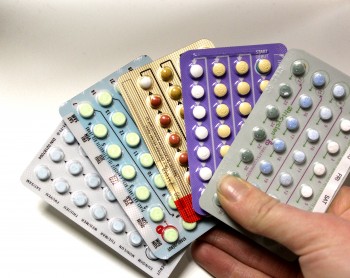 The company recalled birth control pills after it discovered that the rows of pills inside the box were placed upside down. This led to women taking placebo pills during the week that they should have been taking hormone pills. The placebo pills left the women at risk for conception.
The number of affected packets was small. Of the 500,000 packs recalled, only 53 were improperly packaged in the reverse order. The company says it has only been able to confirm the sale of one defective pill pack to a customer. The women are seeking millions of dollars in damages – in some cases they are specifically asking for the costs of raising children who were born from unplanned pregnancies into adulthood.
Pharmaceutical companies make hundreds of millions and in some cases billions of dollars in profits. They have a duty to their customers to ensure that their products are safe and effective for their intended use. If a company fails in its duty, it can be held legally liable by consumers.
Call the Houston personal injury attorneys at 855-947-0707 to learn more about our practice and how we can help you if you've been injured by a defective drug. You can also visit our LinkedIn page for more information.