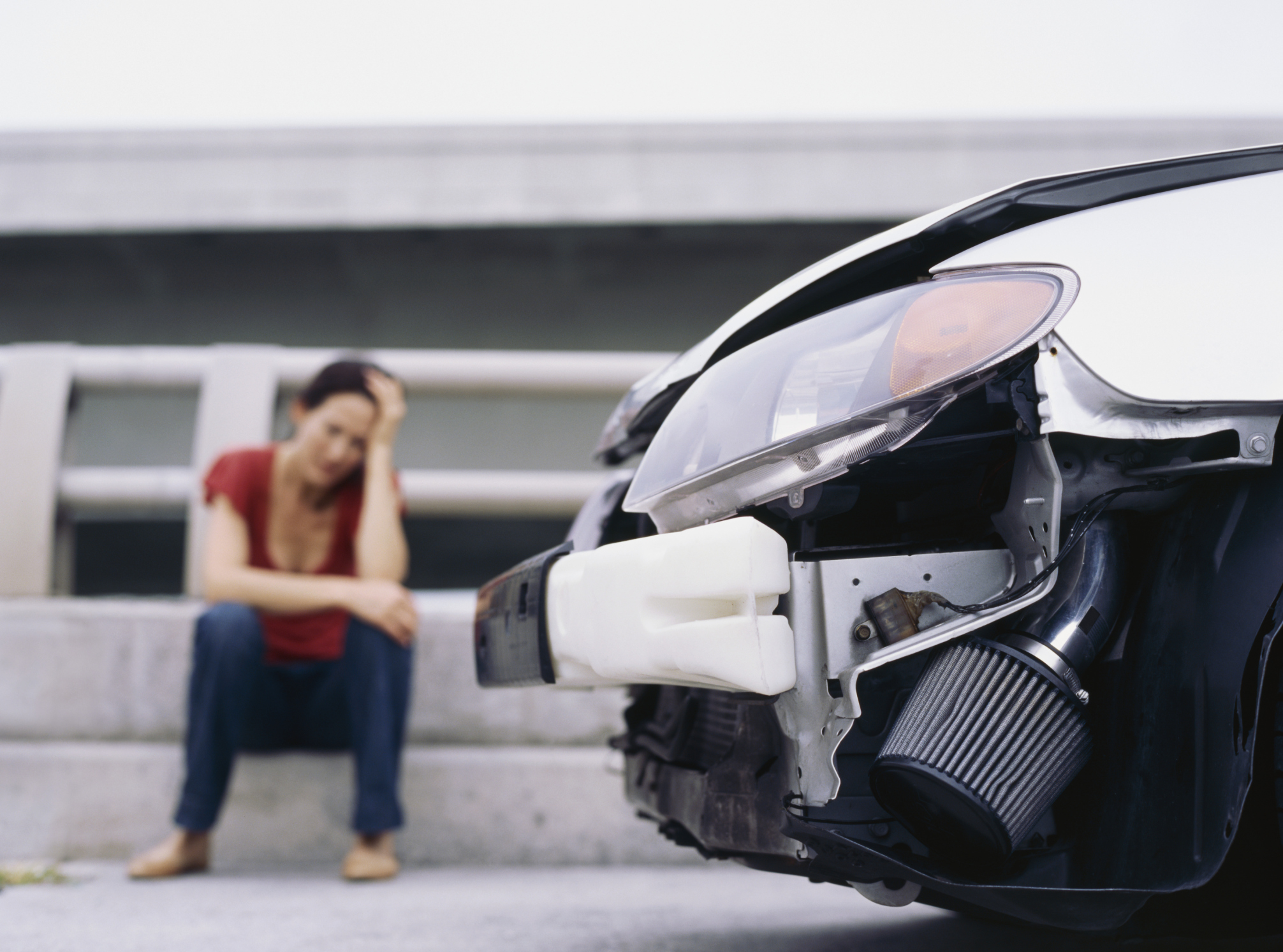 A regional safety report that was just released shows that there has been a large increase in the number of automobile accidents in the Houston area. In a five year period, crashes have increased by 62 percent. In 2011, there were 89,000 accidents in the Houston area. In 2015, there were more than 144,000 accidents in the same region.
The biggest cause of the increase in accidents is distracted driving, which has caused many deadly and serious crashes. Over a five year time period, there has been a 15 percent increase in distracted driving accidents, which is likely due to the increased use of smart phones. There was also a seven percent increase in drunk driving accidents. The area council hopes to use the findings of the study to improve transportation solutions.
A serious injury in an automobile accident can change a person's life forever. Fortunately, cars come with more safety features now than ever before. Despite those safety features, serious and deadly accidents can and do occur on a daily basis. If you have been injured in a Houston area automobile accident because of a negligent driver, you have legal rights. You are entitled to compensation for your medical expenses, pain and suffering, lost wages and more.
Call the Houston personal injury attorneys at Kennedy Hodges at 855-947-0707 if you have any questions about an accident, or if you want a free consultation on your case. You can also learn more about the firm on YouTube.